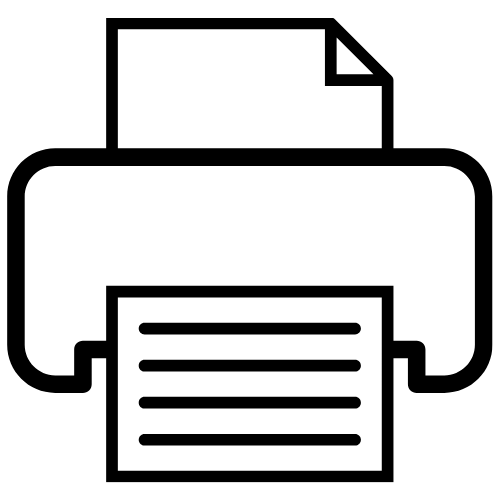 DIPL. BEWEGUNGS- UND TANZPÄDAGOGE/-PÄDAGOGIN Innsbruck

08.12.2018 - 18.05.2019
Vitalakademie, Eduard- Bodem- Gasse 8, 6020 Innsbruck, Austria
Freitag von 14:00 - 21:00 Uhr Samstag u. Sonntag von 9:00 - ca. 16:30 Uhr
Course Content
Tanzen wirkt auf Menschen verbindend, kann ein Ritual sein, künstlerischer Ausdruck, Sport, ein soziales Phänomen und auch ein Gefühlsausdruck. Tanzen und Bewegen im Allgemeinen wirken sich positiv auf die Lebenslust, das Wohlbefinden und die Gesundheit aus. Gleichzeitig können damit Wahrnehmung, (Körper-) Bewusstsein und Kommunikation gefördert werden. Im Zentrum dieser Weiterbildung steht, Freude an Tanz und Bewegung zu vermitteln.
Learning objectives, training objectives
Als angehender Tanz- und Bewegungspädagoge entwickeln Sie Kompetenz und Gefühl für Tanz- und Bewegungseinheiten und deren Gestaltung. Ziel des Lehrganges ist es, Gruppen und Einzelpersonen bei individuellen Bewegungsausführungen zu begleiten.
Target Audience
Für Personen, welche Freude an Tanz und Bewegung haben und diese weitergeben möchten, sich durch eine Zusatzqualifikation neue berufliche Chancen sichern möchten und eine dynamisch-lustvolle Ergänzung zu ihrem Gesundheits- und Sozialberuf suchen.
Typical postgraduate careers and job opportunities
Diplomierte Bewegungs- un Tanzpädagogen arbeiten mit Einzelpersonen oder Gruppen in der eigenen Praxis oder in Institutionen, Tanzstudios, in Firmen sowie in der Kulturarbeit und überall dort, wo getanzt werden kann!
Qualifications
Abgeschlossene Schul- oder Berufsausbildung Lebenslauf Mindestalter 18 Jahre Persönliches Beratungsgespräch oder Teilnahme an einer Infoveranstaltung erwünscht
Local Organizer
Vitalakademie Innsbruck, Eduard-Bodem-Gasse 8, 6020 Innsbuck.
Enquiries and Registration:
www.vitalakademie.at/jetzt-anmelden
Mr. Martin Marignoni
Categories
NA
Education form
Extra Occupational
Fees
EUR 1.980,00
(Ratenzahlung 679,00 € (3x) 346,50 € (6x) Informationen zum Preis Ratenzahlung über die max. Dauer des Lehrgangs, Preis inkl. Kursunterlagen in elektr. Form, Prüfungsgebühren, Beurteilung Diplomarbeit.)
Number of participants (max.)
20
Organizer contact info
Langgasse 1 - 7
4020 Linz
Austria
"Going International promotes access to education and training for all regardless of social, geographic and national borders."