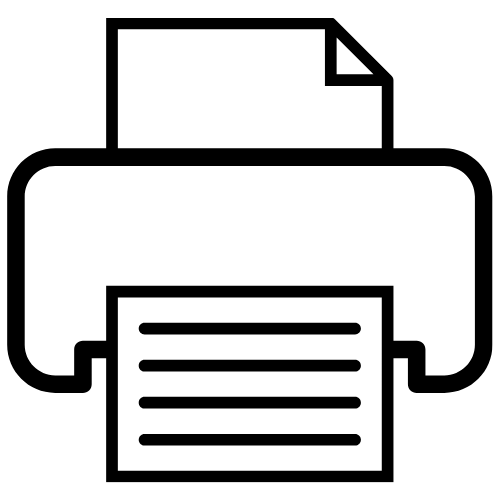 DIPL. GESUNDHEITSPÄDAGOGE/-PÄDAGOGIN FÜR KINDER Wien

28.05.2019 - 10.03.2020
Ungargasse 64-66, Vitalakademie, 1030 Wien, Austria
Dienstag jeweils von 9:00 - 16:30 Uhr
Course Content
In der heutigen Zeit wird es immer schwieriger, den Bedürfnissen und Anliegen unserer Kinder gerecht zu werden. Immer wieder stellen wir uns die Fragen: "Wie können wir unsere Kinder am besten unterstützen, sie fördern, trotzdem Grenzen setzen und sie auf ihren Lebenswegen individuell begleiten? Was können wir tun, um ihr Immunsystem und ihr persönliches Bewusstsein, ihre Gesundheit zu stärken?" Für all diese Anliegen finden Sie Hilfestellungen, Lösungen und Methoden in diesem Lehrgang.
Learning objectives, training objectives
Angelehnt an das spezielle Konzept der traditionellen chinesischen Medizin für Kinder bietet der Lehrgang geistige, körperliche und seelische Bausteine, die in allen Lebenssituationen der Kinder eingesetzt werden können.
Target Audience
Für Personen, die mit Kindern arbeiten möchten und die Gesundheit unserer Zukunft, unserer Kinder, ein Herzensanliegen ist. Sich durch eine Zusatzqualifikation eine neue berufliche Chance in ihrer individuellen Arbeit mit Kindern sichern möchten.
Typical postgraduate careers and job opportunities
Der Vorteil dieses Lehrgangs liegt in der Zusammenführung aller Module und Themenbereiche für eine ganzheitliche Gesundheitsbetreuung für Kinder. Diese Kombination ergibt eine wertvolle Qualifikation für alle, die Kinder begleiten wollen.
Qualifications
Abgeschlossene Schul- oder Berufsausbildung Lebenslauf Mindestalter 18 Jahre
Local Organizer
Vitalakademie Wien, Ungargasse 64-66, 1030 Wien.
Enquiries and Registration:
www.vitalakademie.at/jetzt-anmelden
Ms. Kornelia Maurer
Categories
NA
Fees
EUR 2.980,00
(Ratenzahlung 1 023,00 €(3x) 348,00 €(9x Ratenzahlung über die max. Dauer des Lehrgangs Preis inkl. Kursunterlagen in elektr. Form, Eintritte, Prüfungsgebühren, Beurteilung Diplomarbeit)
Number of participants (max.)
20
Organizer contact info
Langgasse 1 - 7
4020 Linz
Austria
"Going International promotes access to education and training for all regardless of social, geographic and national borders."