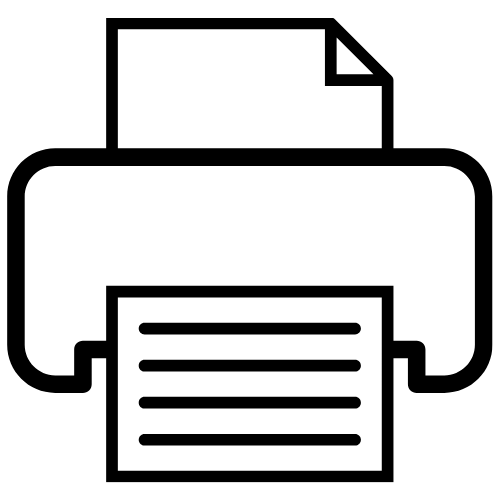 DIPL. LEBENS- UND SOZIALBERATER/IN Graz
Course Content
Lebens- und Sozialberatung bedeutet professionelle Beratung und Begleitung von Menschen in verschiedensten Problem- und Entscheidungssituationen. Dipl. Lebens-und Sozialberater/innen begleiten Menschen ein Stück ihres Lebensweges – in Krisen, bei wichtigen Entscheidungen und bei der Definition und Erreichung ihrer Lebensziele.
Learning objectives, training objectives
Lebens- und Sozialberatung ist neben der Medizin, Psychologie und Psychotherapie als die vierte Säule der Gesundheitsvorsorge etabliert. Der Kurs befasst sich mit Beratung, Prävention, Bewusstseinsbildung sowie Krisensituationen.
Target Audience
Für Personen, welche in den Einsatzfeldern der Lebens- und Sozialberatung selbstständig oder im Angestelltenverhältnis tätig werden wollen. Sich beruflich neu orientieren oder einen Grundberuf im psychosozialen Bereich erlernen möchten.
Typical postgraduate careers and job opportunities
Schwerpunkt in dieser Ausbildung ist einerseits die Bewältigung von Problemen und Disharmonien bei Ehepaaren und Lebensgemeinschaften und generell in Beziehungen im privaten sowie beruflichen Umfeld.
Qualifications
Eignungsgespräch mit Lehrgangsleitung erforderlich Vollendetes 25. Lebensjahr Abgeschlossene Schul- oder Berufsausbildung Lebenslauf
Local Organizer
Sportzentrum Pachern, Pachern Hauptstr. 94, 8075 Graz.
Notes
Abschluss: Diplom
Die Lebens- und Sozialberatung ist an ein reglementiertes Gewerbe gebunden. Weitere Informationen dazu finden Sie auf der offiziellen Homepage der Lebens- und Sozialberater/innen: http://www.lebensberater.at
Enquiries and Registration:
www.vitalakademie.at/jetzt-anmelden
Ms. Mag. Alexandra Schreiner
Categories
NA
Education form
Extra Occupational
Fees
EUR 5.980,00
(Ratenzahlung 1 255,80 € (5x) Informationen zum Preis Preis inkl. Kursunterlagen in elektr. Form. Nicht inkludierte Kosten sind: Supervisionsstunden, Selbsterfahrungsstunden, Nächtigung bei externen Unterrichtstagen, Interne Prüfungsgebühren.)
Number of participants (max.)
20
Organizer contact info
Langgasse 1 - 7
4020 Linz
Austria
"Going International promotes access to education and training for all regardless of social, geographic and national borders."