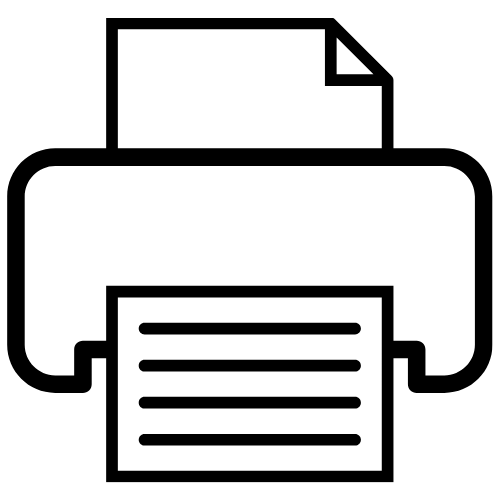 DIPL. ENERGETIKER/IN FÜR EMOTIONALE BALANCE Linz
Course Content
Als Dipl. EnergetikerIn für emotionale Balance sind Sie in der Lage, auf Ihr gesamtes Leben positiv Einfluss zu nehmen und es aktiv zu gestalten. Die Inhalte des Lehrgangs sind nach dem Methodenkatalog der WKO ausgerichtet. Das ermöglicht Ihnen einschlägiges Wissen und moderne Entspannungstechniken anzuwenden, die bei der Bewältigung von Alltagshektik und belastenden Situationen im Berufs- und Privatleben hilfreich sein können.
Learning objectives, training objectives
Sie lernen Körperenergien zu harmonisieren, indem Sie energetische Blockaden erkennen und diese auf sanfte Weise lösen. Zusätzlich erwerben Sie umfassendes Wissen und praktisches Know-How zu zeitgemäßen und wirkungsvollen Entspannungsmethoden.
Target Audience
Personen die sich durch eine Zusatzqualifikation neue berufliche Chancen sichern möchten, sich beruflich neu orientieren und haupt- oder nebenberuflich als selbstständige/r Energetiker/in arbeiten möchten.
Typical postgraduate careers and job opportunities
Lehrgangsteilnehmer können nach Abschluss sowohl Kunden energetisch ausgleichen, als auch Vorträge und Workshops abhalten. Das Betätigungsfeld umspannt alle Lebensbereiche, wo es gilt, Stressfaktoren zu erkennen und diese zu lösen.
Qualifications
Abgeschlossene Schul- oder Berufsausbildung Lebenslauf Mindestalter 18 Jahre Abschluss: Diplom
Local Organizer
Vitalakademie Linz, Langgasse 1-7, 4020 Linz.
Notes
Dauer:
ca. 2 Semester
Abschluss:
Diplom
Enquiries and Registration:
www.vitalakademie.at/jetzt-anmelden
Ms. MBA Sonja Kainberger
Categories
NA
Fees
EUR 2.980,00
(Ratenzahlung 1 023,00 € (3x) 348,00 € (9x) Ratenzahlung über die max. Dauer des Lehrgangs. Preis inkl. Kursunterlagen in elektr. Form, Prüfungsgebühren, Beurteilung Diplomarbeit.)
Number of participants (max.)
20
Organizer contact info
Langgasse 1 - 7
4020 Linz
Austria
"Going International promotes access to education and training for all regardless of social, geographic and national borders."