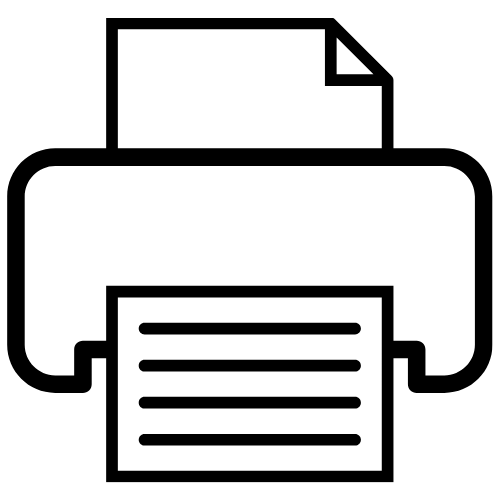 DIPL. PRÄVENTIONS- UND REHABILITATIONSTRAINER/IN Klagenfurt
Course Content
Die Praxis zeigt, dass der Bedarf an Fitnesstrainer/inne/n mit zusätzlichem präventiven Können enorm steigt. Dipl. Präventions- und Rehabilitationstrainer/innen führen Bewegungs- und Leistungstraining mit Gesunden und sportfähigen Personen durch. Rehabilitation bezieht sich ausschließlich auf medizinisch austherapierte Personen, die von uns wieder zur vollständigen Fitness- und Leistungsfähigkeit herangeführt werden.
Learning objectives, training objectives
Der Kurs zum / zur Präventions- & Rehabilitationstrainer/in qualifiziert Sie für kompetente Trainertätigkeiten in den Bereichen Fitness, Rehabilitation und Gesundheitsvorsorge unter Berücksichtigung der gesetzlich geregelten Lehrgangssvorbehalte.
Target Audience
Der Lehrgang richtet sich an Personen, die sich durch eine Zusatzqualifikation neue berufliche Chancen sichern möchten, als Ergänzung zu verschiedenen medizinischen Berufen (z.B. Arztberuf, Physiotherapie, Fitnesstraining...) arbeiten möchten.
Typical postgraduate careers and job opportunities
Lehrgangsschwerpunkte aus dem Bereich der Zivilisationskrankheiten sind Herzkreislauf-Erkrankungen, Erkrankungen des Bewegungsapparates sowie die dazugehörige Trainingsmethodik aus präventiver Sicht.
Qualifications
Mindestalter 18 Jahre Abgeschlossene Schul- oder Berufsausbildung Lebenslauf
Local Organizer
Progresszentrum, Dr. Richard- Canaval- Gasse110, 9020 Klagenfurt.
Notes
Abschluss:
Diplom
Upgrade Präventions- und Rehabilitationstraining als E-Learning
Enquiries and Registration:
www.vitalakademie.at/jetzt-anmelden
Ms. Mag. Alexandra Schreiner
Categories
NA
Fees
EUR 3.480,00
(Ratenzahlung 1 194,80 € (3x) 365,40 € (10x) Informationen zum Preis Ratenzahlung über die max. Dauer des Lehrgangs Preis inkl. Kursunterlagen in elektr. Form, Eintritte, Beurteilung Diplomarbeit exkl. Coachingeinheiten und Prüfungsgebühr)
Number of participants (max.)
20
Organizer contact info
Langgasse 1 - 7
4020 Linz
Austria
"Going International promotes access to education and training for all regardless of social, geographic and national borders."