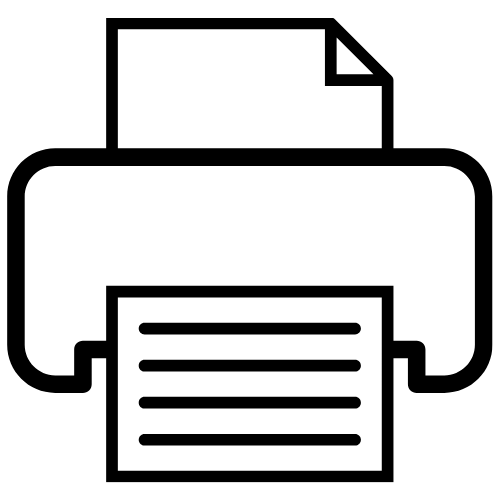 NGA-WinterGespräche 2019 - Der onkologische Patient im Mittelpunkt
Nationale Gesundheits-AKADEMIE NGA GmbH


25.01.2019 - 26.01.2019
Universitätsklinikum Tübingen, Otfried-Müller-Straße 6, 72076 Tübingen, Germany
Konferenzzentrum Schnarrenberg Gebäudenummer 520 Zeit: 25.01.2019: 10:00 Uhr – 18:45 Uhr 26.01.2019: 09:00 Uhr – 13:45 Uhr
Course Content
Fr:
- Krebserkrankungen– onkol. Pflege im Klinikalltag
- Antiemese
- Fatigue und Krebs– die Fatigue in Bewegung bringen
- Integration palliativer & supportiver Maßnahmen
- Nebenwirkungsmanagement
- Orale Mucositis– Prophylaxe & Vorgehen
- Biosimilars in der onkol. Pflege
- WSI: Beckenbodentraining
- WSII: Lösungsorientierte Beratung
Sa:
- Demenz:Klinische & ambulante Pflege
- Demenz:Therapiebegleitung
- Herausf. stationäre & ambulante Pflege
- Integrat. Onkol.- Komplementäre Med.
- Immunonkol.
Target Audience
Eine Fortbildung für Pflegende, med. Fachpersonal, Auszubildende im Bereich Gesundheitswesen und Assistenzärzte.
Notes
Fortbildungspunkte bei der "Registrierung beruflich Pflegender" und der Fachgesellschaft Stoma, Kontinenz und Wunde e.V." sind beantragt.
Wissenschaftliche Leitung:
Msc Gabriele Gruber
Enquiries and Registration:
Ms. Juliane Truskowski
Categories
Complementary Medicine, Immunology, Internal Medicine, Oncology, Palliative Care, Training for Nurses and Allied Health Professionals

Fees
EUR 40,00
(Anmeldegebühr ab 40,00 EUR)
Organizer contact info
Claire-Waldoff-Straße 3
10117 Berlin
Germany
"Going International promotes access to education and training for all regardless of social, geographic and national borders."