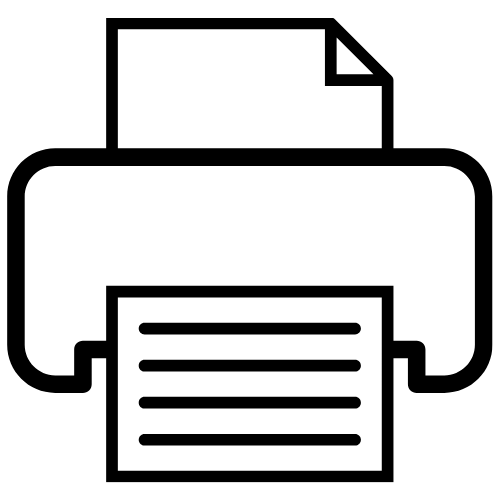 FH-Lehrgang Akademische/r Gesundheits- & Pflegemanager/in
Fachhochschule Kärnten - Gemeinützige Privatstiftung / WBZ-Weiterbildungszentrum


Beginn March 2019
Hauptplatz 12, 9560 Feldkirchen in Kärnten, Austria
Beginn: März 2019(Voraussetzung: ausreichend Teilnehmer/innen)
Application Deadline:November 30th 2018
Course Content
Der berufsbegleitende Weiterbildungslehrgang beschäftigt sich mit der praxisrelevanten Weiterbildung von Mitarbeitern aus dem Gesundheits- und Pflegebereich in leitenden Positionen.
Besondere Lehrgangsschwerpunkte sind unter anderen: Kommunikation, Wissenschaft und Beruf, Führen und Leiten, Management und Angewandtes Pflegemanagement sowie Projektarbeit
Learning objectives, training objectives
Ziel dieses FH-Lehrganges ist die Vermittlung von Kompetenzen, welche es den AbsolventInnen ermöglichen, leitende Funktionen im Sinne des § 17 Abs. 4 GuKG bzw. ähnlich gearteter Gesundheitseinrichtungen zu übernehmen.
Target Audience
Mitarbeiter des Gesundheits- und Pflegebereichs - Absolventen "Basales und mittleres Management"
Typical postgraduate careers and job opportunities
leitende Funktionen im Gesundheits- und Pflegewesen.
Qualifications
Allgemeine Hochschulreife, Studienberechtigungsprüfung, abgeschlossener Lehrgang für "Basales und mittleres Management" (Basislehrgang) oder vergleichbare Ausbildung
Local Organizer
Fachhochschule Kärnten WBZ - Weiterbildungszentrum
Enquiries and Registration:
http://www.fh-kaernten.at/unser-studienangebot/gesundheit-soziales/ueberblick/gesundheit-soziales/weiterbildung/akademischer-gesundheits-pflegemanagerin/bewerbung/
Ms. Mag. Carmen Zernig-Malatschnig
Categories
Hospital Management and Organisation, Project management, Quality Management
Type of degree
Certificate of completion
Education form
Extra Occupational
Credit Points
60 ECTS - Points
Fees
EUR 7.040,00
(1760,- pro Semester Fördermöglichkeiten: www.kursfoerderung.at)
Organizer contact info
Hauptplatz 12
9560 Feldkirchen in Kärnten
Austria
"Going International promotes access to education and training for all regardless of social, geographic and national borders."