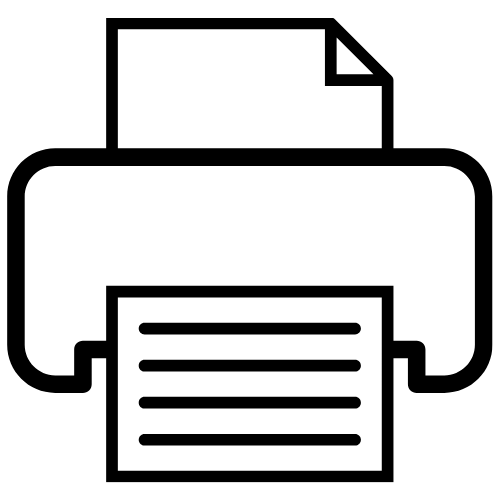 Von der Verhaltens- zur Verhältnisprävention
Aktion Gesunder Rücken e. V.

Course Content
Verhaltensprävention:
Beschreibung der Körperhaltungen "Sitzen, Stehen, Liegen" Körperbewegungen "Aufstehen, Hinsetzen, Bücken, Heben, Tragen, Absetzen"
Hinweise zum rückenfreundlichen Bewegungsverhalten
Spezielle Gymnastikprogramme, z. B. Theraband- und Fitballgymnastik
Verhältnisprävention:
Beschreibungen und Anforderungsprofile rückengerechter Produkte mit den Schwerpunkten Sitzen im Alltag, das Fahrrad, Sitz-/Steharbeitsplätze, fußgerechtes Schuhwerk, das rückengerechte Bettsystem, usw.
Learning objectives, training objectives
Zusammenfassung wesentlicher Aspekte der Körperhaltungen und der Körperbewegungen, Umsetzung rückengerechter Arbeitsplatzgestaltung, Erlernung der Kriterien für rückengerechte Produkte, Durchführung individueller Beratungen zur Verhältnisprävention
Target Audience
Sportwissenschaftler (Lehramt/Magistr), Diplom-Sportlehrer, Sport- und Gymnastiklehrer, Krankengymnasten bzw. Physiotherapeuten, Ergotherapeuten und Masseure, Diplom-Psychologen, Ärzte/Betriebsärzte sowie "bestellte" Fachkräfte für Arbeitssicherheit
Qualifications
Fachkräfte mit einer staatlich anerkannten Ausbildung im Bereich Bewegung
Enquiries and Registration:
Nach Eingang der Anmeldung bis zum 15. des Monats, beginnt der Lehrgang jeweils zum Anfang des folgenden Monats.
Ms. Christina Scheil
Categories
NA
Type of degree
Certificate of completion
Education form
Distance Learning
Fees
EUR 460,00
(AGR-Fördermitglieder oder Mitglieder unserer Partnerverbände zahlen lediglich 295 Euro. www.agr-ev.de/schulung)
Number of participants (max.)
20
Organizer contact info
Stader Str. 6
27432 Bremervörde
Germany
"Going International promotes access to education and training for all regardless of social, geographic and national borders."