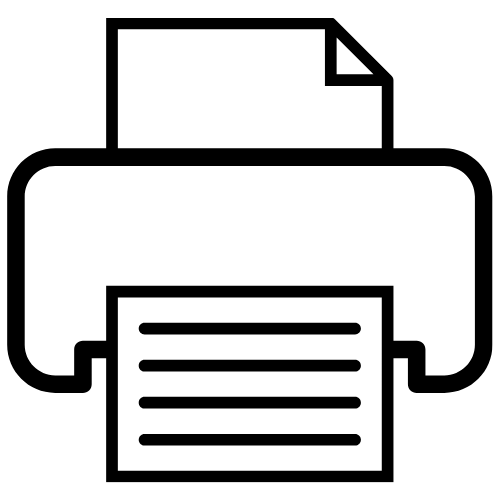 6. DNVF-Forum Versorgungsforschung - Gesundheitsversorgung weiterentwickeln - Deutschland braucht Versorgungsziele!
Deutsches Netzwerk Versorgungsforschung (DNVF)

Course Content
Zunächst werden die Vorarbeiten der Gruppe und der internationale Diskussionsstand vorgestellt. Als internationales Beispiel soll über konkrete Erfahrungen aus Schweden berichtet werden.Auch werden nationale Projektaktivitäten vorgestellt, die zwar nicht immer explizit unter dem Label "Versorgungsziele" laufen, aber durch ein Rahmenkonzept und eine systematische Erarbeitung von Indikatoren/Kriterien gekennzeichnet sind.Anchließend findet eine Diskussion zu Versorgungszielen in Deutschland statt.
Target Audience
allen Interessierten
Qualifications
keine Qualifikationen notwendig
Local Organizer
Deutsches Netzwerk Versorgungsforschung e.V.
Notes
Eine Anmeldung ist ausschließlich online möglich.
Enquiries and Registration:
Eine Teilnahme am DNVF-Forum Versorgungsforschung steht allen Mitgliedern aber auch Nicht-Mitgliedern des DNVF e.V. offen. Die Anmeldung zum DNVF-Forum ist ausschließlich online möglich.
Ms. Dr. Gisela Nellessen-Martens
Ms. Katrin Steinmeier
Categories
Economics, Financing and Controlling, Epidemiology and Disease Control, Evidence-Based Health Care, Health Promotion, Health Services, Health Systems, Program Evaluation, Public Health, Public Health Research
Fees
EUR 95,00
(Die Teilnahmegebühr für Mitglieder beträgt 55 EUR (dies schließt die Mitglieder bzw. Mitarbeiter der Mitgliedsgesellschaften, -institute, und -organisationen etc. ein), die Gebühr für Nicht-Mitglieder beträgt 95 EUR.)
Number of participants (max.)
123
Organizer contact info
Eupener Str. 129
50933 Köln
Germany
"Going International promotes access to education and training for all regardless of social, geographic and national borders."