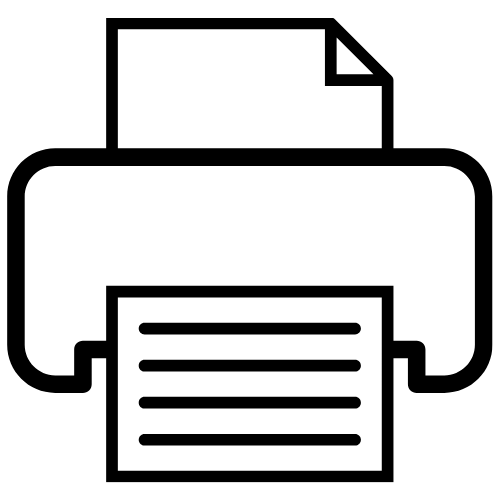 Moderne Weaning- Strategien
Dräger Austria GmbH / Dräger Academy

Course Content
Pathophysiologie des Weaning-Versagens mit besonderer Berücksichtigung
der Atempumpe und des zentralen Atemantriebes
Weaning-Prediktoren und Spontanatemversuche
Entwöhnungsstrategien abhängig von der Grunderkrankung
Spezielle Beatmungsmodi mit ihren Vor- und Nachteilen im Weaning
Die Rolle von Weaningprotokollen
Die nicht invasive Beatmung in der Respiratorentwöhnung
– Automatische Weaning-Systeme (SmartCare)
Der nicht entwöhnbare Patient:
Indikationen und Limits der Heimbeatmung
Learning objectives, training objectives
Unterstützung beim Planen einer optimalen Weaning-Strategie
(abhängig von der Grunderkrankung und den Möglichkeiten
Ihrer Abteilung)
Target Audience
Intensivmediziner, Pflegepersonal mit Erfahrung in der Beatmungstherapie, Lungenfachärzte
Notes
Diese Veranstaltung ist von der Österreichischen Ärztekammer
für 9 fachspezifische Fortbildungspunkte approbiert
Enquiries and Registration:
Die Buchung erfolgt ohne weitere Formalitäten durch Überweisung der Teilnahmegebühr mittels Zahlschein oder Telebanking als Überweisungsträger: UniCredit Bank Asutria AG. IBAN=AT29 1100 0006 0644 0600 BIC=BKAUATWW
Mr. Herbert Tatzber
Categories
Anaesthesia, Critial Care, Internal Medicine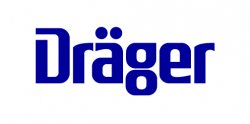 Type of degree
Certificate of attendance
Fees
EUR 186,00
(Bitte unbedingt Ihren vollständigen Namen, Adresse, Seminardatum, Fachgebiet und Tätigkeitsbereich/Titel(Arzt, Pfleger, Sanitäter, Med. Techniker .) unter "Verwendungszweck bzw. Kundendaten" anführen, da wir sonst Ihre Buchung nicht zuordnen können.)
Number of participants (max.)
20
Organizer contact info
Perfektastraße 67
1230 Wien
Austria
"Going International promotes access to education and training for all regardless of social, geographic and national borders."