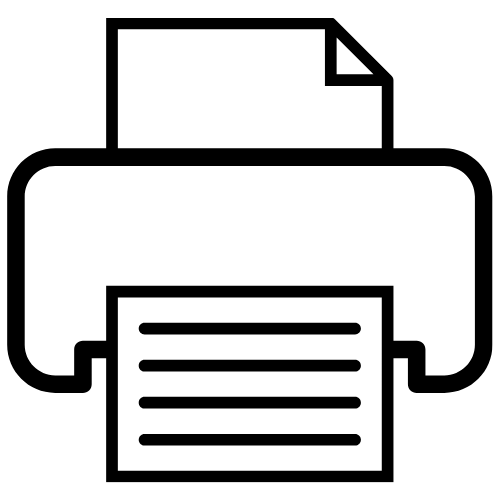 Nicht invasive Beatmung erfolgreich anwenden: Ein interaktives und praxisbezogenes Seminar - Doz. Dr. Georg-Christian Funk
Dräger Austria GmbH / Dräger Academy


03.05.2018
Dräger Academy, Perfektastraße 67, 1230 Wien, Austria
direkt neben der U6 Haltestelle "Perfektastraße"
Application Deadline:April 13th 2018
Course Content
–Wie wirkt NIV? Warum überhaupt NIV?
–NIV im akuten respiratorischen Versagen
–Wer profitiert von NIV?
–Warum nicht NIV für alle?
Kontraindikationen und Risikopatienten
–Interfaces
–Respirator- und Beatmungseinstellung
–Beatmungstechnische Besonderheiten im NIV-Modus
–Patienten-Ventilator-Interaktion
-Monitoring u. Abbruchkriterien
-Praktischen Vorgehen zu Beginn der NIV
-Intensivteam
-NIV in der Entwöhnung von der invasiven Beatmung
-NIV im chronischen respiratorischen Versagen
Learning objectives, training objectives
Nach Vermittlung der theoretischen und praktischen Grundlagen der
nicht invasiven Beatmung können die Seminarteilnehmer diese Technik
im Alltag praktisch anwenden.
Target Audience
Intensivmediziner, Internisten, Lugenfachärzte, Notfallmediziner, Intensivmediziner in Ausbildung, Pflegepersonal
Notes
Diese Veranstaltung ist von der Österreichischen Ärztekammer
für 9 fachspezifische Fortbildungspunkte approbiert.
Enquiries and Registration:
Die Buchung erfolgt ohne weitere Formalitäten durch die Überweisung der Teilnahmegebühr mittels Zahlschein oder Telebanking als Überweisungsträger: UniCredit Bank Austria AG. IBAN = AT29 1100 0006 0644 0600 BIC = BKAUATWW
Mr. Herbert Tatzber

43 01 60904 911

herbert.tatzber@draeger.com
Categories
Anaesthesia, Critial Care, Internal Medicine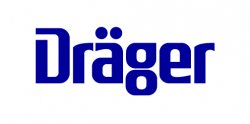 Type of degree
Certificate of attendance
Fees
EUR 186,00
(Bitte unbedingt Ihren vollständigen Namen, Adresse, Seminardatum, Fachgebiet unter "Verwendungszweck bzw. Kundendaten" anführen, da wir sonst Ihre Buchung nicht zuordnen bzw. die Anmeldebestätigung nicht zusenden können.)
Number of participants (max.)
20
Organizer contact info
Perfektastraße 67
1230 Wien
Austria
"Going International promotes access to education and training for all regardless of social, geographic and national borders."