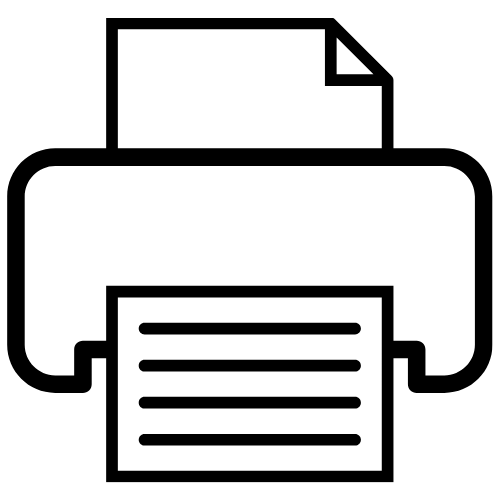 DIPL. LEBENSRAUM ENERGETIKER/IN Linz
Course Content
Nachhaltiges Leben, Bauen und Wohnen beginnt mit einer ganzheitlichen Sicht der Dinge. Die Art und Weise, wie wir mit Räumen umgehen, sie nutzen und gestalten, ist entscheidend für die Energien, die uns Räume zurückgeben. Dies gilt für jeden Lebensraum, in dem wir uns aufhalten, egal ob Zimmer, Haus, Grundstück oder eine ganze Ortschaft.
Learning objectives, training objectives
Sie lernen die tiefgreifenden Zusammenhänge, die unterschiedlichsten Techniken, Methoden und energetischen Einflussfaktoren in Bezug auf Mensch und Raum kennen. Sie lernen, Räume auf vielfältige Arten zu harmonisieren und zu energetisieren.
Target Audience
Personen, welche sich durch eine Zusatzqualifikation berufliche Chancen sichern und ausbauen möchten und als selbständige/r Lebensraum Energetiker/in haupt- oder nebenberuflich tätig sein möchten.
Typical postgraduate careers and job opportunities
Für Personen, welche die eigenen Lebens- und Arbeitsräume professionell und ganzheitlich gestalten möchten.
Qualifications
Abgeschlossene Schul- oder Berufsausbildung Eignungsgespräch erforderlich´ Lebenslauf Vollendetes 25. Lebensjahr
Local Organizer
Vitalakademie Linz, Langgasse 1-7, 4020 Linz.
Notes
Dauer:
ca. 2 Semester
Abschluss:
Diplom
Enquiries and Registration:
www.vitalakademie.at/jetzt-anmelden
Ms. MBA Sonja Kainberger
Categories
NA
Education form
Extra Occupational
Fees
EUR 3.290,00
(Ratenzahlung 1 130,00 € (3x) 384,00 € (9x) Preis inkl. Kursunterlagen in elektr. Form, Prüfungsgebühren, Beurteilung Diplomarbeit. Nicht im Preis enthalten sind eventuell im Kurs verwendete Arbeitsmaterialien. )
Number of participants (max.)
20
Organizer contact info
Langgasse 1 - 7
4020 Linz
Austria
"Going International promotes access to education and training for all regardless of social, geographic and national borders."