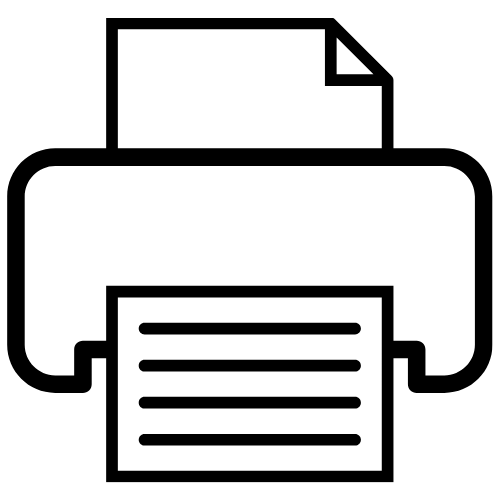 Outcomes Measurement and Valuation for Health Technology Assessment – York Summer Workshop in Health Economic Evaluation
University of York / Centre for Health Economics - York Summer Workshops


02.07.2018 - 04.07.2018
Centre for Health Economics, University of York, YO10 5DD YORK, Großbritannien
Bewerbungsfrist: June 8th 2018
Kursinhalte
The 3-day 'Outcome' workshop includes new material linked directly to the needs of organisations such as the National Institute of Health and Care Excellence (NICE), which make decisions about health care delivery and funding. The workshop covers the key principles of outcome measurement and valuation as well as their practical implementation in health technology assessment. It focusses on the design, construction and application of a range of approaches to measuring and valuing health outcomes.
Lernziele, Trainingsziele
To inform and promote understanding in key areas of quality of life assessment and health economic evaluation and, among other things, to learn how to:
-decide whether a particular evaluation is necessary;
-choose a particular methodology.
Zielpublikum
Those who initiate, undertake, manage or interpret economic evaluations or quality of life assessments of medicines, within pharmaceutical and medical device companies; clinical and health services research; and health care decision-making.
Typische Postgraduate Berufsfelder und Berufschancen
Our workshops attract employees from industry organisations such as pharmaceutical and medical devices companies, as well as public sector University, Government and Hospital employees from around the world.
Lokaler Veranstalter
Centre for Health Economics, University of York, UK
For online registration and the latest up-to-date fees please visit our website: https://www.york.ac.uk/che/courses/short/york-summer-workshops/#tab-6
Frau Vanessa King

+44 01904 321450

irss82@york.ac.uk
Kategorien
Klinische Forschung, Ökonomie und Finanzierung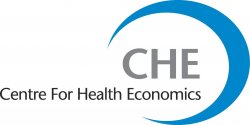 Art des Abschlusses
Teilnahmebescheinigung
Kosten
Auf Anfrage
(Discounted fees are available for public/academic sector organisations worldwide, including PhD students (e.g. universities, hospitals, government agencies). Early booking fees are available for private sector organisations until 30 March 2018. )
Veranstalter Kontakt
CHE, University of York
YO10 5DD YORK
Großbritannien
"GOING INTERNATIONAL fördert den Zugang zu Aus-, Fort- und Weiterbildung, unabhängig von sozialen, geographischen und nationalen Grenzen."