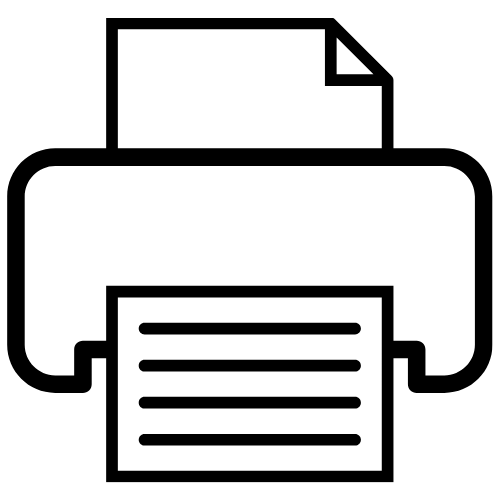 CT Colonography Hands-on ESGAR Workshop
European Society of Gastrointestinal and Abdominal Radiology (ESGAR) / Central ESGAR Office


14.03.2018 - 16.03.2018
Hilton The Hague, Zeestraat 35, 2518 AA The Hague, Niederlande
Kursinhalte
The most renowned CT Colonography course in Europe, imitated by many. The only course where workstations of several vendors are simultaneously available. Initiated in 2003, it underwent numerous complete revolutions in teaching approach, trying to improve the educational needs of the attendees. In order to maximize time devoted to hands-on training, another major change was implemented starting in 2016, i.e., the combination of the on-site workshop with webinars.
Frau Yuliana Rodimova

43 1 5358927

yrodimova@esgar.org
Kategorien
Radiologie
Veranstalter Kontakt
Esslinggasse 2/3
1010 Wien
Österreich
"GOING INTERNATIONAL fördert den Zugang zu Aus-, Fort- und Weiterbildung, unabhängig von sozialen, geographischen und nationalen Grenzen."