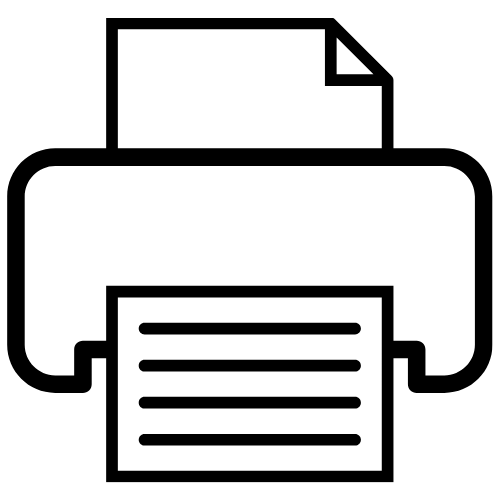 Versorgungsforschung und Politik: Grundlagen und Interaktion (advanced)
Deutsches Netzwerk Versorgungsforschung (DNVF)

Course Content
In vier Abschnitten werden politologische Grundkonzepte als Mittel der Koordination einschl. Governance, Systemtheorie und aktuelle Demokratie-Diskussion dem Wissenschaftssystem gegenübergestellt und auf diesem Hintergrund mögliche "Brückenkonzepte" erarbeitet.
Learning objectives, training objectives
Weitere Informationen zu dem Modul erhalten Sie unter:
www.dnvf.de >> Spring-School >> Referenten und Module
Target Audience
Das Modul richtet sich an Versorgungsforscher, die an der konkreten Planung und Umsetzung von Versorgungsforschungsstudien beteiligt und an einer sinnvollen Kommunikation der Ergebnisse interessiert sind, oder aus dem wissenschaftspolitischen Raum.
Qualifications
Grundlegende Kenntnisse auf dem Gebiet der Theorie der Versorgungsforschung sind hilfreich.
Enquiries and Registration:
Ms. Dr. Gisela Nellessen-Martens 49 0221 478 97111 dnvf@uk-koeln.de Categories Clinical Research, Evidence-Based Medicine, Health Professions Education, Medical Education , Public Health Research, Summerschool, Winterschool Duration 0,5 Days Langua
Ms. Dr. Gisela Nellessen-Martens
Categories
Clinical Research, Economics, Financing and Controlling, Evidence-Based Health Care, Evidence-Based Medicine, Health Systems, Life Sciences, Medical Education , Population Studies, Public Health, Public Health Research, Statistics, Summerschool
Fees
On request
(Informationen zu den Gebühren finden Sie auf www.dnvf.de. Bitte beachten Sie unsere Frühbucherrabatte bis zum 21.01.2018. Ermäßigte Teilnahmegebühr für Mitarbeiter an (Fach-)Hochschulen, Universitäten und für Studenten)
Number of participants (max.)
20
Organizer contact info
Eupener Str. 129
50933 Köln
Germany
"Going International promotes access to education and training for all regardless of social, geographic and national borders."