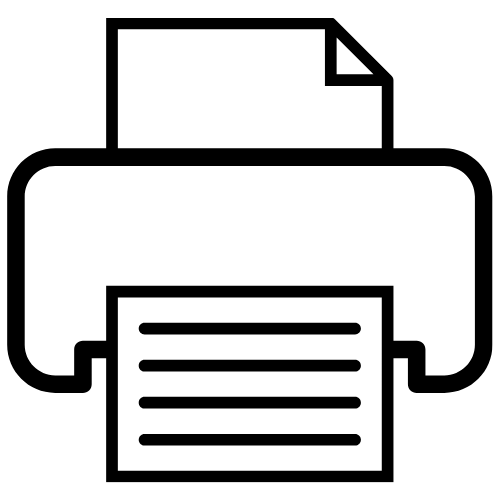 Routinedaten in der Versorgungsforschung: Rahmenbedingungen, Nutzbarkeit, Linkage und praktische Beispiele (advanced)
Deutsches Netzwerk Versorgungsforschung (DNVF)

Course Content
Der erste Block (Aktuelle Entwicklungen) behandelt Rahmenbedingungen des "Aufschwungs" von Routinedaten in der Versorgungsforschung von den Anfängen bis heute. Im zweiten Block (Nutzung von Routinedaten in der Versorgungsforschung) werden zunächst allgemeine und methodische Grundlagen diskutiert.
Learning objectives, training objectives
Weitere Informationen zu dem Modul erhalten Sie unter:
www.dnvf.de >> Spring-School >> Referenten und Module
Target Audience
Grundkenntnisse des deutschen Gesundheitssystems sowie in Epidemiologie sind wünschenswert, eigene Erfahrungen im Umgang mit Routinedaten sind jedoch nicht erforderlich.
Enquiries and Registration:
Eine Anmeldung ist ausschließlich online möglich. Der Frühbucherrabatt ist bei Anmeldung bis zum 21.01.18 gültig. Mehr dazu: www.dnvf.de >> Spring-School >> Online-Anmeldung
Ms. Dr. Gisela Nellessen-Martens
Categories
Economics, Financing and Controlling, Evidence-Based Health Care, Health Promotion, Health Services, Health Systems, Medical Education , Population Studies, Public Health, Statistics, Summerschool
Fees
On request
(Informationen zu den Gebühren finden Sie auf www.dnvf.de. Bitte beachten Sie unsere Frühbucherrabatte bis zum 21.01.2018. Ermäßigte Teilnahmegebühr für Mitarbeiter an (Fach-)Hochschulen, Universitäten und für Studenten)
Number of participants (max.)
20
Organizer contact info
Eupener Str. 129
50933 Köln
Germany
"Going International promotes access to education and training for all regardless of social, geographic and national borders."