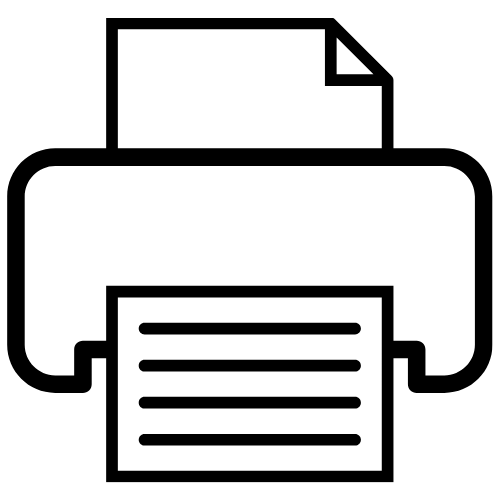 Master of Science in Health Economics
Universität Heidelberg / Mannheim Institute of Public Health, Social and Preventive Medicine


Anfang September 2018 - Ende Oktober 2019
Mannheim Institute of Public Health, Social & Preventive Medicine, Ludolf-Krehl-Strasse 7 - 11, 68167 Mannheim, Deutschland
full-time study = 2 semesters part-time study = 4 semesters Application period 1st Jan - 1st April
Bewerbungsfrist: April 1st 2018
Kursinhalte
Module 1: Introduction in Economics, Methods & Theory
Module 2: Health Economic Theory & Methods
Module 3: Health Care Systems & Statistics
Module 4: Economic Research
Module 5: Master Thesis
Lernziele, Trainingsziele
Development of thorough knowledge of theory & methods used by professional health economists,
Gaining understanding of key analytic arguments,
Acquirement of extensive knowledge of the nature & sources of socioeconomic data & major areas of research
Zielpublikum
Medical doctors and health professionals
Typische Postgraduate Berufsfelder und Berufschancen
e. g. Consultant, Key-account Manager, Project-Leader, PR-Manager, etc. in:
Pharmaceutical Industry, Public or private hospitals, Care Facilities, Health Insurance Companies, Government Agencies, Medical Technolgy Industry
Qualifikationen
Health-related first academic degree equivalent to 240 ECTS plus work experience of minimum one year in a health related sector.
Frau Yvonne Weidner-Junge

49 0621 383 9924

yvonne.weidner-junge@medma.uni-heidelberg.de
Kategorien
NA
Art des Abschlusses
Master
Credit Points
60 ECTS - Points
Kosten
Auf Anfrage
(EUR 7,000.- per semester (full-time study) or per year of study (part-time study))
Veranstalter Kontakt
Ludolf-Krehl-Straße 7-11
68167 Mannheim
Deutschland
"GOING INTERNATIONAL fördert den Zugang zu Aus-, Fort- und Weiterbildung, unabhängig von sozialen, geographischen und nationalen Grenzen."