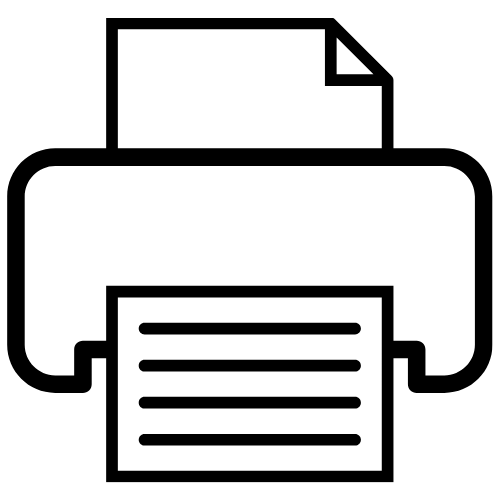 Decision Analytic Modelling for Economic Evaluation - Advanced Course
University of York / Centre for Health Economics


11.04.2018 - 13.04.2018
University of York, York, Großbritannien
Bewerbungsfrist: March 30th 2018
Kursinhalte
A three-day course focusing on Advanced Modelling Methods for Economic Evaluation. This course is a collaboration between the University of Glasgow and the Centre for Health Economics at the University of York.
The course is aimed at health economists and those health professionals with experience of health economics who wish to learn about recent methodological developments in cost-effectiveness analysis. It is designed for participants who are familiar with basic decision modelling.
Lernziele, Trainingsziele
The course with be based in a computer laboratory with each participant being given access to a computer with Microsoft Excel installed. Each module will involve computer work on exercises which will be built up over the three days.
Qualifikationen
Participants would be expected to have attended a general advanced course in economic evaluation. A familiarity with Microsoft Excel is essential.
Anmerkungen
Please refer to the website for more information: http://www.york.ac.uk/che/courses/decision-analytic-modelling/#tab-206609-2
Please register via the website and a response will be sent within 5 days.
Frau Administrator Linda Baillie

44 01094 321401 1401

che-statmeth@york.ac.uk
Kategorien
Public Health Forschung, Wissenschaftlich fundierte Gesundheitsversorgung
Art des Abschlusses
Abschluss-Zertifikat
Kosten
Auf Anfrage
(Private/Commercial Rate £1800.00 Public/Academic Rate £1150.00 VAT is not payable. Transferring between courses is not possible. Fees are fully inclusive of tuition, lunch, Course dinner, Course materials, do not include accommodation. )
Veranstalter Kontakt
Alcuin A Block, Heslington
YO10 5DD York
Großbritannien
"GOING INTERNATIONAL fördert den Zugang zu Aus-, Fort- und Weiterbildung, unabhängig von sozialen, geographischen und nationalen Grenzen."