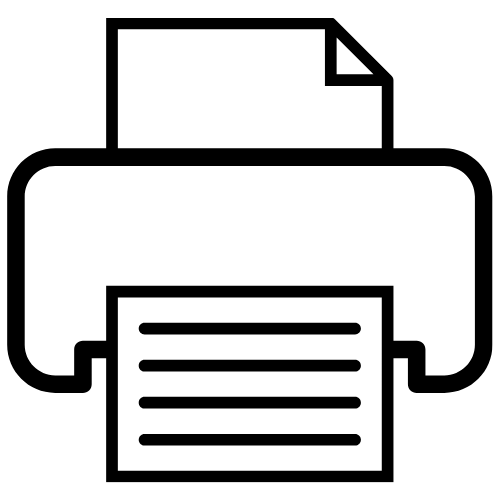 Strategic Issues in Humanitarian Affairs 6
Fordham University / Institute of International Humanitarian Affairs (IIHA)


19.03.2018 - 23.03.2018
London, Großbritannien
Bewerbungsfrist: March 5th 2018
Kursinhalte
The theory and practice of humanitarianism continuously evolves due to changes in the international political and economic environment and ongoing evaluation of humanitarian efforts. This course explores humanitarian affairs throughout the past century as a base for evaluating recent developments that will play a vital role in shaping future humanitarian action. High-level representatives from the many sectors contribute to discussions and lectures.
Zielpublikum
Humanitarian aid workers with 5-10 years of field experience
Qualifikationen
Bachelor's Degree from an accredited institution
Anmerkungen
To learn more about this course, please view the individual course listing on our website. For a complete list of IIHA courses, view the course calendar on our website. If you have questions, please contact miha@fordham.edu for more information.
To take this course, please visit the IIHA webpage or go to http://bit.ly/IIHA-Apply-Now. For specific information and questions about registration and applications, please contact miha@fordham.edu.
Frau Ellen Bratina

1 0212 6366294

miha@fordham.edu
Kategorien
Humanitäre Hilfe - Expertenkurse, Humanitäre Hilfe - Komplexe Notfälle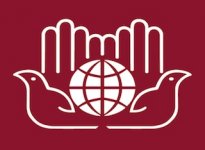 Credit Points
2 Graduate-level academic credits
Kosten
USD 5.500,00
(There is a course fee of $1,600. All of the IIHA short courses can be taken for academic credit and counted towards Fordham University's Master's in International Humanitarian Action (MIHA) or taken independent from the MIHA at a reduced cost of $915)
Veranstalter Kontakt
45 Columbus Ave
10023 New York
USA
"GOING INTERNATIONAL fördert den Zugang zu Aus-, Fort- und Weiterbildung, unabhängig von sozialen, geographischen und nationalen Grenzen."