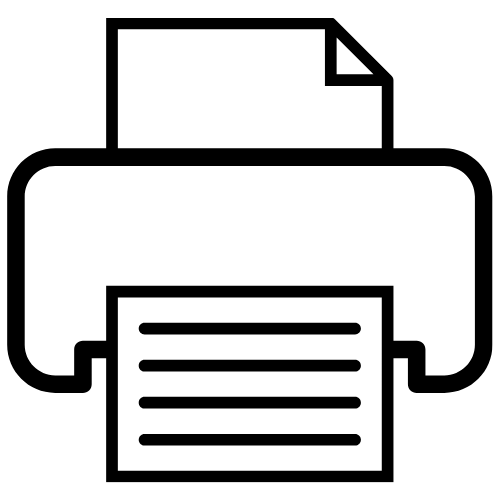 Master of Public Health / International Course in Health Development (Track in Sexual and Reproductive Health and Rights)
KIT (Royal Tropical Institute) / Health and Education


17.09.2018 - 06.09.2019
KIT (Royal Tropical Institute), Amsterdam, Niederlande
Participants with a source of guaranteed financing have until 15th of July 2018 to apply to the MPH/ICHD. However the course is often already full. Also visa applications can take several months to process. Therefore candidates are therefore advised to apply early.
Bewerbungsfrist: July 15th 2018
Kursinhalte
Health systems in developing countries face a wide range of challenges: inequalities in health and health care; the overwhelming problems posed by the HIV pandemic; health sector reforms; call for equity and poverty reduction; epidemiological and demographic transitions with their double burden of disease; new partnerships with donors and other institutions through sector-wide approaches and Global Funds; the achievement of the Millennium Development Goals;
Lernziele, Trainingsziele
The ICHD/MPH is designed to develop the capacity of senior health managers to use an integrated, multi-disciplinary approach to address health problems in their country.
Zielpublikum
This course is aimed at professionals working, or preparing to work, in a managerial capacity in health services at national, regional or decentralized district level.
Qualifikationen
Academic training at least level of a bachelor's degree, either in medicine or in another field related to health, such as health sciences, economics, social science or nursing. A minimum of three years of experience, but preferably four years
Akkreditierung
Accreditation Organisation of the Nederlands and Flanders
Anmerkungen
The number of participants is limited. Because there are always more applicants than places in the course, a selection must be made from among those who meet the criteria listed above.
Frau Maud Molenaar

31 020 568 8237

courses@kit.nl
Frau Rinia Sahebdin

31 020 568 8256

courses@kit.nl
Kategorien
Epidemiologie und Krankheitskontrolle, Gesundheitsförderung, Gesundheitssysteme, Gesundheitsversorgung, Ökonomie und Finanzierung, Public Health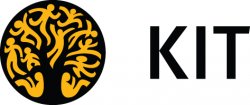 Art des Abschlusses
Master
Credit Points
60 ECTS - Points
Kosten
EUR 16.841,00
(Travel, insurance, living costs are NOT included in the course fee.)
Veranstalter Kontakt
P. O Box 95001
1090 HA Amsterdam
Niederlande
"GOING INTERNATIONAL fördert den Zugang zu Aus-, Fort- und Weiterbildung, unabhängig von sozialen, geographischen und nationalen Grenzen."