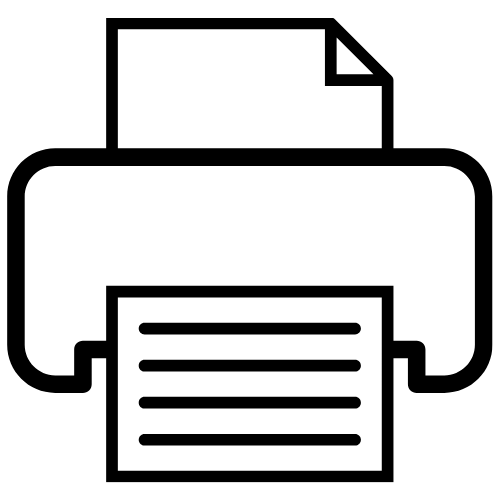 Psychosomatische Medizin - ÖÄK Diplom PSY 2
Donau-Universität Krems / Department für Psychotherapie und Biopsychosoziale Gesundheit


End April 2019 - Beginn July 2020
Österreich
9 geblockte Wochenend-Module Information bzgl. weiterer geplanter Lehrgang-Starts: MR Dr. med. Hans-Peter Edlhaimb, MSc: edlhaimb@medway.at UND margit.dirnberger@donau-uni.ac.at
Course Content
Psychosomatik in einem modernen Verständnis reicht weit über die ursprüngliche Dichotomisierung von Psyche und Soma hinaus. Sie muss ihrem Wesen nach als eine personenzentrierte, intersubjektive Medizin verstanden werden.
Der Mensch wird in seiner "Leiblichkeit" , als männliches und weibliches Wesen, als Körper-Seele-Geist-Subjekt in einer bestimmten sozialen und ökologischen Umwelt gesehen, der seine Wurzeln in der Vergangenheit hat, im Hier und Jetzt lebt und auf die Zukunft ausgerichtet ist.
Learning objectives, training objectives
Inhalte des ÖÄK-Diploms Psychosomatische Medizin
Target Audience
ÄrztInnen, die das ÖÄK-Diplom PSY 2 erwerben wollen
Typical postgraduate careers and job opportunities
ÄrztInnen in Ausbildung zum Facharzt oder Allgemeinmedizin
Certifications
anerkannt für das ÖÄK-Diplom Psy 2
Enquiries and Registration:
http://www.donau-uni.ac.at/de/studium/psy2/index.php
Ms. Margit Dirnberger
Categories
Psychiatry and Psychotherapeutic Medicine
Education form
Extra Occupational
Credit Points
30 ECTS - Points
Fees
EUR 3.150,00
(EUR 3.150,- zuzüglich Kosten für nachzuweisende 80 UE kontinuierliche Balintgruppe und 20 UE Entspannungsseminar)
Organizer contact info
Dr.-Karl-Dorrek Straße 30
3500 Krems
Austria
"Going International promotes access to education and training for all regardless of social, geographic and national borders."