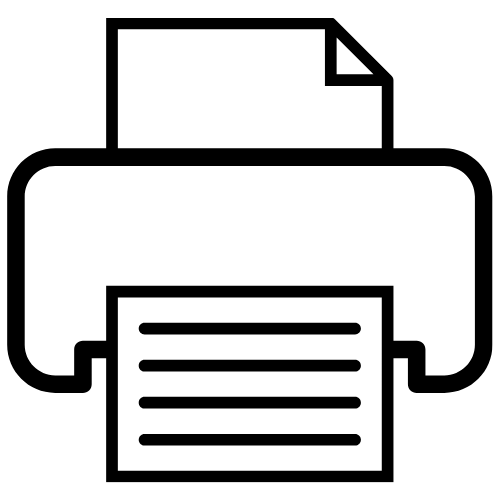 The 24th Swiss International Short Course on Travellers' Health
Schweizerisches Tropen- und Public Health-Institut (Swiss TPH) - Swiss Tropical and Public Health Institute (Swiss TPH) / Teaching & Training


22.01.2018 - 26.01.2018
Swiss Tropical and Public Health Institute, 4051 Basel, Schweiz
Bewerbungsfrist: January 19th 2018
Kursinhalte
The certificate course «Travellers' Health» aims at preparing the participants to provide relevant information for travellers and to assess travel-related problems occurring during travel and after their return with a special focus on tropical diseases. The general objectives are to provide up-to-date information in travel medicine with regard to:
Zertifizierung
Within the tropEd Master of International Healthcurriculum this course counts for 1.5 credit points (ECTS)
Anmerkungen
A multiple choice question test at the end will be used to assess the individual performance of the participants. Certificates confirming successful completion and/or attendance will be issued.
Frau Antoinette zen Ruffinen

41 061 2848 280

a.zen-ruffinen@unibas.ch
Kategorien
Gesundheitsförderung, Gesundheitssysteme, Reisemedizin, Tropenmedizin und Infektiologie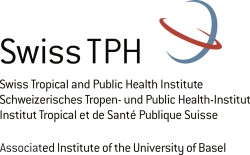 Veranstalter Kontakt
Socinstrasse 57, Postfach
4002 Basel
Schweiz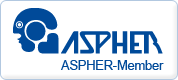 "GOING INTERNATIONAL fördert den Zugang zu Aus-, Fort- und Weiterbildung, unabhängig von sozialen, geographischen und nationalen Grenzen."