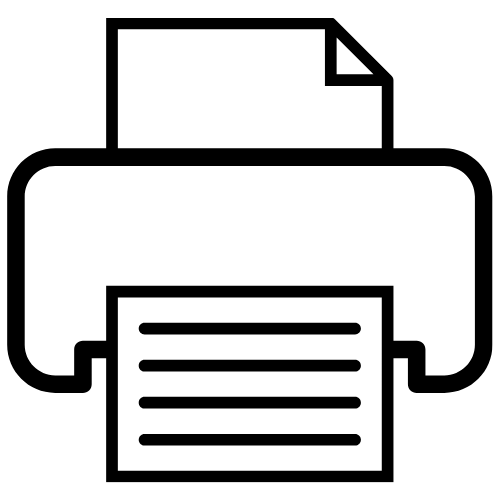 ESOR ASKLEPIOS Course: Symposium on Imaging Hallmarks of Cancer
ESOR - European School of Radiology

Kursinhalte
The course is designed for radiologists and all those professionals interested in acquiring knowledge on cutting-edge methods to diagnose, to treat and to manage cancer patients. A renowned multidisciplinary faculty will provide the delegates with a blend of basic science and the most recent developments in computational, functional, and molecular imaging techniques as well as in the rapidly evolving field of Interventional Oncology.
Lernziele, Trainingsziele
- learn how to use novel imaging methods to interrogate cancer biology and physiology
- envision how translational research may help developing imaging research
- become familiar with and understand the added value of image-guided intervention
Akkreditierung
UEMS/EACCME
For registration information please go here: https://www.eventbrite.com/e/esor-symposium-on-imaging-hallmarks-of-cancer-tickets-31971424391
Frau Maria Wildfellner

+43 1 5334064 535

mwildfellner@esor.org
Kategorien
Radiologie
Kosten
Registration fee Professionals EUR 100 Students EUR 30
Veranstalter Kontakt
Neutorgasse 9
1010 Wien
Österreich
"GOING INTERNATIONAL fördert den Zugang zu Aus-, Fort- und Weiterbildung, unabhängig von sozialen, geographischen und nationalen Grenzen."