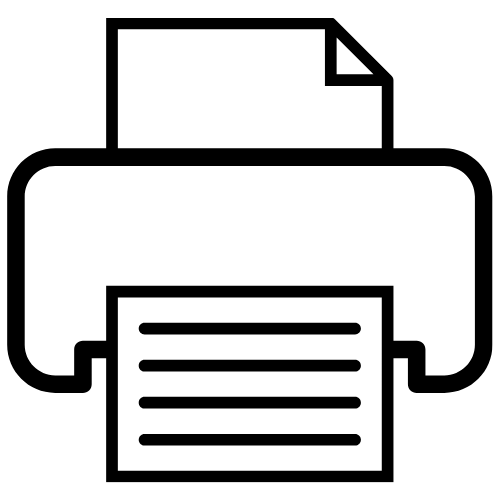 The Difficult Airway Course: Anesthesia
Airway Management Education Center

Kursinhalte
In recent years, several landmark publications have materially advanced our understanding of difficult and failed airway management. Join us at The Difficult Airway Course: AnesthesiaTM for the evidence, the skills and the assurance of being at the leading edge.
Thinking about
Clinical Practice Improvement?
This advanced, evidence-based program will improve your practice in these high risk areas:
Difficult airway and awake intubation
When & how to do a stress-free awake intubation.
Failed airwa
http://www.cvent.com/events/the-difficult-airway-anesthesia-courses/event-summary-b29e1a027e904a24ac7aebefcd446652.aspx
Frau Terry Steele

+1 0860 679 9285

tsteele@theairwaysite.com
Kategorien
Anästhesie
Art des Abschlusses
Teilnahmebescheinigung
Credit Points
18.5 AMA PRA Category
Kosten
USD 1.195,00
(Gold Rate Tuition: $995 USD For Nurse Anesthetists and Anesthesiologist Assistants Silver Rate Tuition: $945 USD For Residents, Fellows, and Schumacher Clinical Partners Medical Staff)
Veranstalter Kontakt
333 South State Street, Suite V 324
97034 Lake Oswego, OR
USA
"GOING INTERNATIONAL fördert den Zugang zu Aus-, Fort- und Weiterbildung, unabhängig von sozialen, geographischen und nationalen Grenzen."