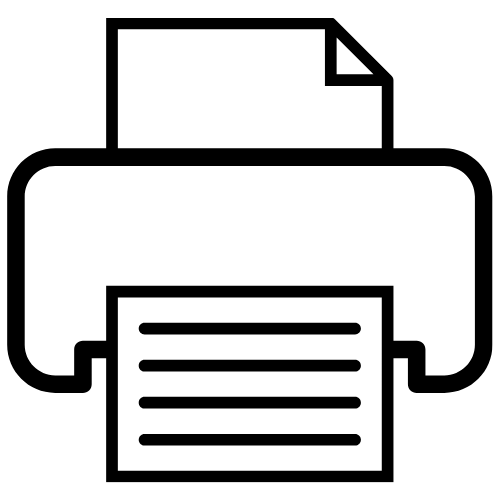 Rebuilding Resilient Health Systems in Fragile and Conflict-affected Environments (RHS FCE)
KIT (Royal Tropical Institute) / Health and Education


14.05.2018 - 30.05.2018
Amsterdam, Niederlande
Bewerbungsfrist: March 15th 2018
Kursinhalte
While disease outbreaks or high mortality rates must be the short-term focus in many fragile and conflict-affected environments, it is imperative to start planning for the transition to the longer term development of the health system. This dual focus requires addressing the short-term and long-term needs of a fragile state's health system. How to address these needs? What is the role of the donor agencies in rebuilding resilient health systems?
Lernziele, Trainingsziele
This course explores potential answers, looking critically at what might be seen as best practices from a variety of fragile contexts, in order to equip participants with a set of practical tools to rebuild resilient health systems.
Zielpublikum
If you are a health professional working in or with countries in crisis, working as health personnel in government institutions, NGOs, UN agencies and humanitarian organisations or as an independent consultant, then this course is intended for you.
Qualifikationen
•a Bachelor's degree or equivalent in medicine, public health, social sciences or related disciplines •at least 5 years of work experience in humanitarian action or health systems development, preferably in contexts affected by crisis
Akkreditierung
Accreditation Organisation of the Nederlands and Flanders
Rinia Sahebdin

31 020 568 8256

courses@kit.nl
Kategorien
Gesundheitssysteme, Humanitäre Hilfe - Komplexe Notfälle, Public Health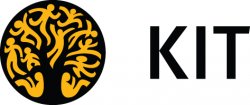 Art des Abschlusses
Teilnahmebescheinigung, Abschluss-Zertifikat
Credit Points
4 ECTS - Points
Veranstalter Kontakt
P. O Box 95001
1090 HA Amsterdam
Niederlande
"GOING INTERNATIONAL fördert den Zugang zu Aus-, Fort- und Weiterbildung, unabhängig von sozialen, geographischen und nationalen Grenzen."