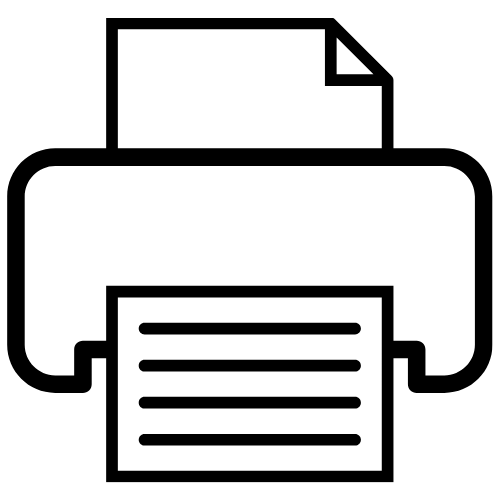 45th European Calcified Tissue Society Congress
Interplan / Congress, Meeting & Event Management AG


26.05.2018 - 29.05.2018
Avinguda de les Corts Valencianes 60, 46015 Valencia, Spanien
Kongressthemen
With an international delegation of clinicians and basic scientists, ECTS Congress is the meeting where great science, collaboration and research across the musculoskeletal field come together. By submitting an abstract you can become an active part of the congress and have the opportunity to share and discuss your work with other experts in the field. This year, ECTS 2018 will feature more opportunities for focused poster presentations to create networks and exchange ideas.
Zielpublikum
Clinical Researchers, Basic Scientists, Paediatricians, Endocrinologists, Rheumatologists, Nephrologists, Haematologists, Gastroenterologists, Neurologists. Oncologists, Orthopaedic Surgeons, Urologists, Nutritionists, Industry Representatives, Nurse
Frau Franziska Linge

+49 040 32509236

f.linge@interplan.de
Kategorien
Allgemeinmedizin, Kinderheilkunde, Klinische Forschung, Neurologie, Orthopädie und Traumachirurgie, Radiologie, Strahlentherapie-Radioonkologie, Urologie
Kongressgebühr
http://www.ects2018.org/registration/registration/
Teilnehmer erwartet
900 - 1000
Veranstalter Kontakt
Kaiser-Wilhelm-Straße 93
20355 Hamburg
Deutschland
"GOING INTERNATIONAL fördert den Zugang zu Aus-, Fort- und Weiterbildung, unabhängig von sozialen, geographischen und nationalen Grenzen."