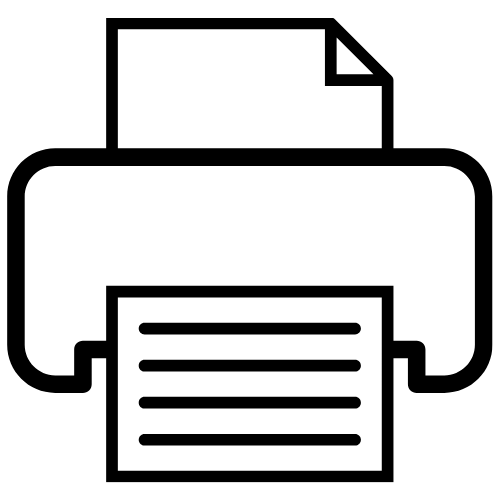 3rd World Congress on Public Health and Nutrition
Conferenceseries Ltd / Public Health Conferences


26.02.2018 - 28.02.2018
Park Inn by Radisson London Heathrow, Bath Rd, Sipson, Heathrow, UB7 0DU London, Großbritannien
Bewerbungsfrist: December 29th 2017
Kongressthemen
Conference Series Ltd, UK extend a warm welcome to the distinguished Nobel laureates, speakers, delegate and Public Health professionals, Nutritionists and Epidemiologists from around the world to London, for attending 3rd World Congress on Public Health and Nutrition during February 26-28, 2018 in London, UK.
The theme of the conference "Impediment to Exploration of Public Health Challenges in globalizing world" aims to bring together all leading Healthcare Professionals.
To learn about the Registration Details, please visit here: http://publichealth.global-summit.com/registration.php
Herr Mr Adam Smith

1 0800 0148923

publichealthcongress@healthconferences.org
Kategorien
Allgemeinmedizin, Augenheilkunde, Biowissenschaften, Epidemiologie und Krankheitskontrolle, Evaluierung, Fachpflege, Gesundheitsförderung, Gesundheitspädagogik / Health Professions Education, Gesundheitssysteme, Gesundheitsversorgung, Herzchirurgie, Immunologie, Immunologie und Pathologie, Innere Medizin, Kinderheilkunde, Lungenkrankheiten, Medizinische Genetik, Medizinpädagogik / Medical Education, Notfallmedizin Deutschland, Ökonomie und Finanzierung, Psychische Gesundheit und Psychiatrie, Public Health, Public Health Forschung, Schmerztherapie, Sexuell übertragbare Infektionen, Statistik, Studien zur Bevölkerungsentwicklung, Tropenmedizin und Infektiologie, Wissenschaftlich fundierte Gesundheitsversorgung, Wissenschaftlich fundierte Medizin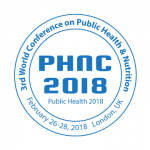 Kongressgebühr
USD 499,00
(This is an Early Bird Price. Please Visit here detailed information: http://publichealth.global-summit.com/registration.php)
Teilnehmer erwartet
100 - 150
Veranstalter Kontakt
Kemp House, 152 City Road, London EC1V 2NX, United Kingdom
UB7 0DU London
Großbritannien
"GOING INTERNATIONAL fördert den Zugang zu Aus-, Fort- und Weiterbildung, unabhängig von sozialen, geographischen und nationalen Grenzen."