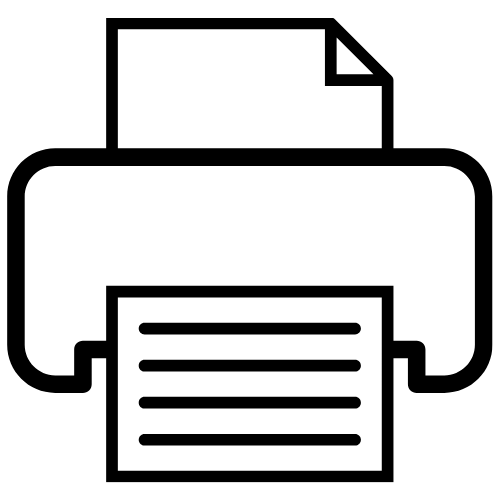 Advances in Alzheimer's and Parkinson's Therapies, An AAT-AD/PD Focus Meeting

15.03.2018 - 18.03.2018
FCA PARTECIPAZIONI S.p.A., Centro Congressi Lingotto Via Nizza, 280, 10126 Torino, Italien
Time: 08:00 to 18:00
Kongressthemen
We invite you to AAT-AD/PD Focus Meeting 2018, a new joint meeting between the International Geneva/Springfield Symposium on Advances in Alzheimer Therapy and AD/PD.
The Conference will present all the latest breakthroughs in treatment, translational RandD, early diagnosis, drug development and clinical trials in Alzheimer's, Parkinson's and other related neurological disorders.
Kongressorganizer (PCO)
Kenes Group on behalf of the AAT-AD/PD Focus Meeting
Anmerkungen
Speakers: Emiliano Albanese, Randall Bateman, Roberto Bernabei, Kaj Blennow, Constantin Bouras, Henry Brodaty, Luc Buee, AnnaMaria Cattaneo, Frederic Checler, Claudio Cuello, Marc Diamond, Monica Di Luca, and more
Herr AAT AD PD Secretariat

972 0397 27500

aatadpd@kenes.com
Kategorien
Allgemeinmedizin
Kongressgebühr
USD 0,00
(Visit the website for registration information)
Veranstalter Kontakt
83 Great Titchfield Street
W1W 6RH London
Großbritannien
"GOING INTERNATIONAL fördert den Zugang zu Aus-, Fort- und Weiterbildung, unabhängig von sozialen, geographischen und nationalen Grenzen."