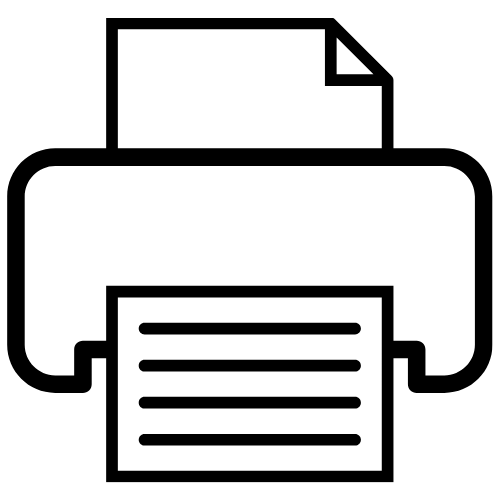 15th Congress of the European Society of Contraception and Reproductive Health
The European Society of Contraception and Reproductive Health


09.05.2018 - 12.05.2018
Budapest, Ungarn
Kongressthemen
Dear Colleagues,
It is with great pleasure that we announce that the 15th Congress of the European Society of Contraception and Reproductive Health will take place in Budapest from 9 to 12 May 2018.The main focus of this conference will be "Family planning and contraception from the adolescence till the menopause". For all information on this Congress and the detailed scientific programme: http://www.escrh.eu
Save the date of this event and hope to see you in Budapest.
Best wishes,György Bartfai
Zielpublikum
Gynecologists, Midwives, Sexologists, Psychologists, Family planning professionals, Counselors...
Kongressorganizer (PCO)
Orga-Med Congress Office
Frau ESC Central Office, Orga-Med Congress Office Nancy Habils

32 02 5820852

nancy.habils@escrh.eu
Kategorien
Familienplanung und Gender, Frauenheilkunde und Geburtshilfe, Sexuell übertragbare Infektionen
Teilnehmer erwartet
1500 - 2500
Veranstalter Kontakt
Opalfeneweg 3
1740 Ternat
Belgien
"GOING INTERNATIONAL fördert den Zugang zu Aus-, Fort- und Weiterbildung, unabhängig von sozialen, geographischen und nationalen Grenzen."