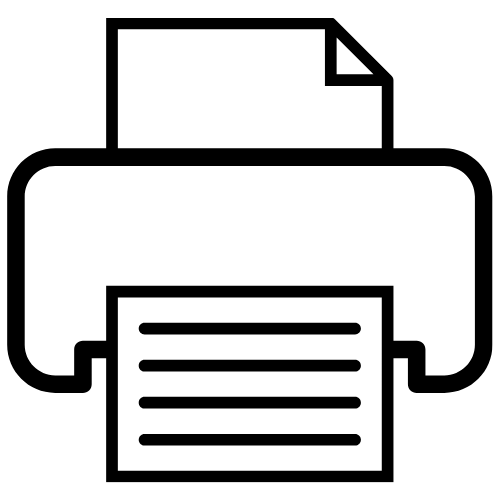 Health Systems through Conflict and Recovery
Doctors with Africa Cuamm

Archiv

18.05.2009 - 29.05.2009
PADUA-ITALY S.FRANCESCO STREET
Candidates must fill the application form available online no later than the 7 March 2009.
Kursinhalte
• The conflict environment; international and humanitarian law; the aid system and its politics; aid management.
• Intelligence in a violence-affected health sector; studying health-related resources: funding, personnel, drugs, infrastructures.
• Facing devastating epidemics in fragile environments; interpreting mortality surveys; HIV/AIDS and conflict.
• Policy analysis, planning and financing in troubled health sectors; coordinating interventions in the health field.
• Contributing to
Zielpublikum
The course is intended for health professionals with field experience and other professionals holding decision-making positions in assistance, emergency or recovery programmes, or preparing to take such positions. Given the multi-disciplinary nature of th
Qualifikationen
A good knowledge of the English language is essential
Lokaler Veranstalter
Doctors with Africa Cuamm
Veranstalter Kontakt
Via San Francesco, 126
35121 Padova
Italien
"GOING INTERNATIONAL fördert den Zugang zu Aus-, Fort- und Weiterbildung, unabhängig von sozialen, geographischen und nationalen Grenzen."