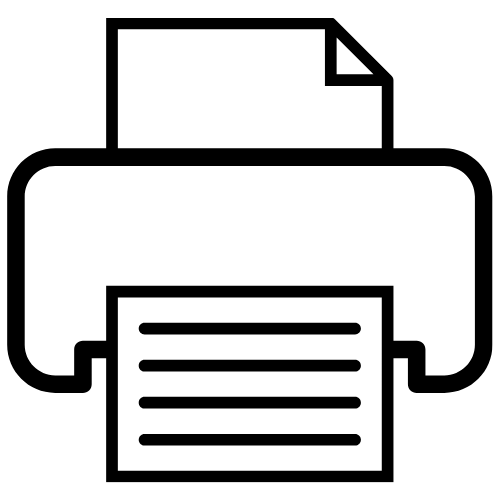 Anwendung von Strukturgleichungsmodellen in der Versorgungsforschung
Deutsches Netzwerk Versorgungsforschung (DNVF)

Archive

04.05.2012
Technologiepark Müngersdorf, Joseph-Lammerting-Allee, 50933 Köln
Beginn: 09:00 Uhr Ende: 13:00 Uhr

27.09.2012
Deutsches Hygiene-Museum, Lingnerplatz 1, 01069 Dresden
Beginn: 09:00 Uhr Ende: 13:00 Uhr
View more dates
Course Content
In dem Seminar wird die Methodik von Strukturgleichungsmodellen (SGM) behandelt und an Anwendungsbeispielen aus der Versorgungsforschung diskutiert. SGM gehören in der Literatur inzwischen zum Analysestandard, wenn Strukturen von Erhebungsinstrumenten (Konfirmatorische Faktorenanalyse, CFA) oder Theoriemodelle auf Basis empirischer Daten geprüft werden. Insofern kommt der Anwendung von SGM in unterschiedlichen Phasen komplexer Studien in der Versorgungsforschung ein besonderer Stellenwert zu.
Learning objectives, training objectives
Für alle diese Anwendung besitzen SGM im Vergleich zu klassischen Analyseverfahren methodische Vorteile. Im Seminar werden die Merkmale, Anwendung und Gütebeurteilung von SGM dargestellt, wie auch der Mehrwert, der sich VF-Studien erwarten lässt.
Target Audience
Das Seminar richtet sich an Personen, die in der Versorgungsforschung tätig sind und einen grundlegenden Einblick in die Methodik von SGM erhalten wollen. Das Seminar befähigt die Teilnehmer einzuschätzen, welchen Nutzen SGM für eigene Studien haben
Qualifications
Es werden Grundbegriffe statistischer Methoden (z.B. Korrelationstechniken, lineare Regressionsmodelle), jedoch keine Grundkenntnisse in SGM vorausgesetzt.
Certifications
Teilnahmebescheinigung über die 4-stündige Veranstaltung
Local Organizer
Deutsches Netzwerk Versorgungsforschung e.V.
Enquiries and Registration:
Ms. Dr. Gisela Nellessen-Martens
Categories
Evidence-Based Health Care, Evidence-Based Medicine, Health Services, Program Evaluation, Public Health, Public Health Research, Statistics
Fees
EUR 100,00
(Teilnahmegebühr pro Seminar: Reguläre Teilnahmegebühr: 240€ Ermäßigte Teilnahmegebühr für Mitarbeiter an (Fach-)Hochschulen, Universitäten: 100€ Ermäßigte Gebühr für Studenten: 50€ Eine Anmeldung ist online auf www.dnvf.de möglich)
Organizer contact info
Eupener Str. 129
50933 Köln
Germany
"Going International promotes access to education and training for all regardless of social, geographic and national borders."