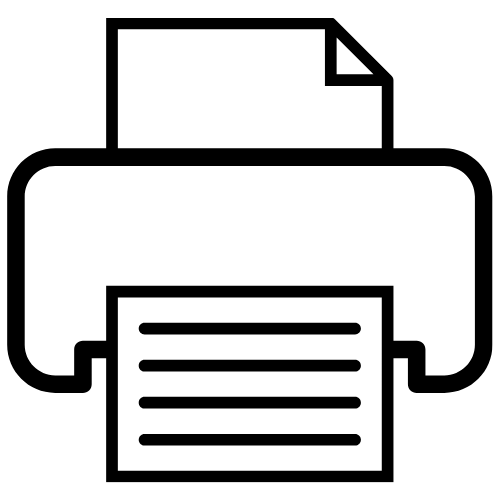 Theoretische Ausbildung zum Klinischen Psychologen und Gesundheitspsychologen / Graz KGG06
Österreichische Akademie für Psychologie (AAP)

Archive

23.06.2012 - 13.07.2013
AAP, Radetzkystr. 6, 8010 Graz
Course Content
Der Lehrgang Klinische Psychologie und Gesundheitspsychologie deckt die praktisch-vertiefende, erforderliche theoretische Ausbildung ab, um die Qualifikation "Klinischer Psychologe / Klinische Psychologin" bzw. "Gesundheitspsychologe / Gesundheitspsychologin" erlangen zu können. Der Lehrgang umfasst die im Psychologengesetz definierten Themenbereiche aus den Gebieten Klinische Psychologie und Gesundheitspsychologie (gemäß §5 Psychologengesetz)
Learning objectives, training objectives
Der Lehrgang vermittelt im Sinne einer praxisorientierten Vertiefung die notwendigen theoretischen Lehrinhalte, um infolge den Beruf Klinischer Psychologe und Gesundheitspsychologe bzw. Klinische Psychologin und Gesundheitspsychologin auszuüben.
Target Audience
Personen mit abgeschlossenem Psychologiestudium (Psychologinnen und Psychologen), die selbständig bzw. eigenverantwortlich auf dem Gebiet der Klinischen Psychologie und der Gesundheitspsychologie arbeiten wollen
Typical postgraduate careers and job opportunities
Klinische Psychologie, Gesundheitspsychologie, Psychologische Beratung und Intervention, Erstellung von Gutachten, Rehabilitation, Supervision, Neuropsychologie
Qualifications
abgeschlossenes Psychologiestudium in Österreich bzw. erfolgte Nostrifikation ausländischer Studien
Certifications
Bundesministerium für Gesundheit, CERT-NÖ, WAFF
Notes
laufend neue Lehrgangsstarts ca. alle 3 Monate!
Lehrgangstarts in Wien, GRaz, Linz, Salzburg, Innsbruck, Hohenems
Enquiries and Registration:
Ms. Mag. Birgit Kanzler
Categories
Health Promotion, Mental Health
Type of degree
Certificate of attendance, Certificate of completion
Fees
EUR 2.500,00
(für Mitglieder von Alumni Uni Graz)
Organizer contact info
Mariahilfergürtel 37/2/5
1150 Wien
Austria
"Going International promotes access to education and training for all regardless of social, geographic and national borders."