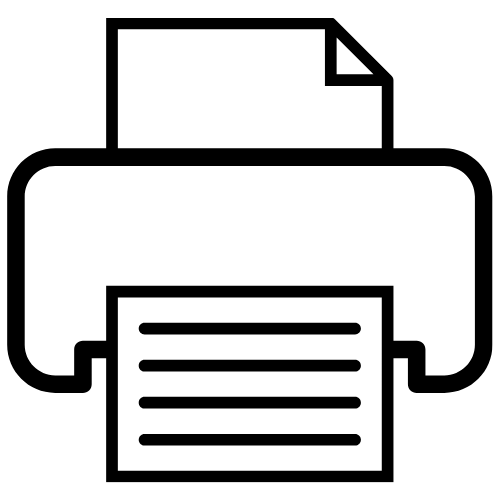 Managing_Paradox
Invivo unlimited / Trummer & Novak-Zezula OG

Archiv

24.02.2012 - 25.02.2012
Vienna
Kursinhalte
Providing health care for undocumented migrants challenges practices to manage a paradox opened up by conflicting demands: national regulations often severely restrict access to services, at the same time the right to health care is a fundamental human right. This paradox – if you give care, you act against legal regulations on state level, if you don't give care you act against fundamental rights obligations – cannot be solved on practice level. It has to be managed.
Lernziele, Trainingsziele
participants will
• learn about the concept of managing paradox
• learn to recognise paradox situations and their implications
• learn to proactively handle these situations by using appropriate tools
Zielpublikum
Health and social care workers
Lokaler Veranstalter
Invivo unlimited
Anmerkungen
Trainers: Ursula Karl-Trummer and Sonja Novak-Zezula, sociologists and consultants. They work with teams, groups and individuals to foster and enable processes of growth on personal and organisational level.
visit www.nowhereland.info
Frau Dr. Sonja Novak-Zezula

43 0660 1529742

sonja.novak-zezula@invivo.at
Kategorien
Fachpflege, Gesundheitsversorgung, Management für NPOs und NGOs, Public Health, Qualitätsmanagement

Veranstalter Kontakt
Palmgasse 10
1150 Vienna
Österreich
"GOING INTERNATIONAL fördert den Zugang zu Aus-, Fort- und Weiterbildung, unabhängig von sozialen, geographischen und nationalen Grenzen."