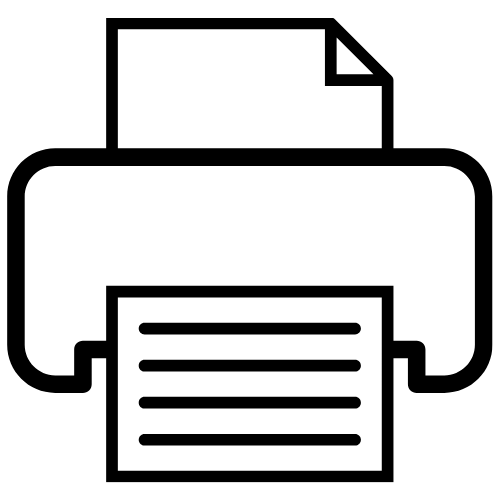 Managing Diversity
Invivo unlimited / Trummer & Novak-Zezula OG

Archiv

25.11.2011 - 26.11.2011
Vienna
Kursinhalte
Managing_Diversity
Health and social care workers increasingly have to work in multicultural teams and with an ethnocultural diverse clientele.
The concept of social capital is used to develop new ways of understanding and handling diversity. Useful tools of connecting within and between diverse groups and group members are presented and applied: the capacity to connect to the own (bonding), to the other (bridging) and to the other (bridging) and to create a common ground (linking).
Lernziele, Trainingsziele
Paticipants will
* learn about the concept of managing diversity by building social capital
* make first experiences in applying the concept to "real life situations"
* have at hand a set of tools to be applied in daily practice
Zielpublikum
Health and social care workers
Lokaler Veranstalter
Invivo unlimited
Anmerkungen
Trainers: Ursula Karl-Trummer and Sonja Novak-Zezula, sociologists and consultants. They work with teams, groups and individuals
to foster and enable processes of growth on personal and organisational level.
Frau Dr. Sonja Novak-Zezula

43 0660 1529742

sonja.novak-zezula@invivo.at
Kategorien
Entwicklungszusammenarbeit - Spezialthemen und Gesundheit, Gesundheitsförderung, Gesundheitsversorgung, Management für NPOs und NGOs, Qualitätsmanagement

Veranstalter Kontakt
Palmgasse 10
1150 Vienna
Österreich
"GOING INTERNATIONAL fördert den Zugang zu Aus-, Fort- und Weiterbildung, unabhängig von sozialen, geographischen und nationalen Grenzen."