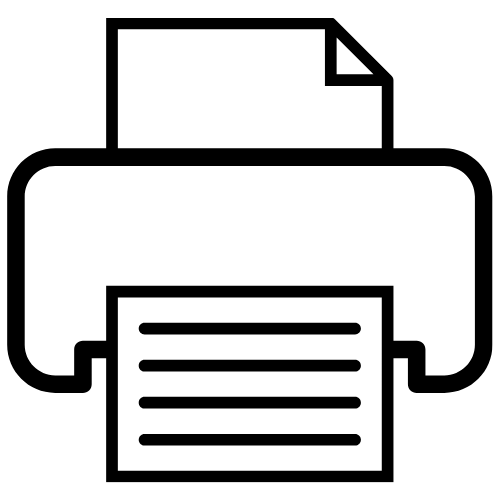 EANS CME Spine Course, Part I - Cervical Spine
European Association of Neurosurgical Societies (EANS)

Archiv

15.11.2011 - 18.11.2011
Leiden
Kursinhalte
The EANS Spine Course is a two-part course aimed at recently or soon to be qualified neurosurgeons and orthopaedic surgeons. It is a comprehensive course covering in the first part Cervical Spine and in the second Thoracic and Lumbar spine.
The course is not held as cycle, participants can attend both courses or only one according to their special interest.
This year, the Part I - Cervical spine course will be held.
Lernziele, Trainingsziele
The course comprises of two parts - 2 days of scientific lectures including plenary lectures and discussion, animated discussion groups and journal clubs and 2 days of cadaver hands-on and sawbone workshops.
Zielpublikum
Qualified neurosurgeons or orthopaedic surgeons, or those within 6 months of qualification
Frau Petra Ernestova

00420 0605 714582

petra.ernestova@eans.org
Kategorien
Neurochirurgie
Veranstalter Kontakt
Kortrijksesteenweg 1142 bus 2
9051 Gent
Belgien
"GOING INTERNATIONAL fördert den Zugang zu Aus-, Fort- und Weiterbildung, unabhängig von sozialen, geographischen und nationalen Grenzen."