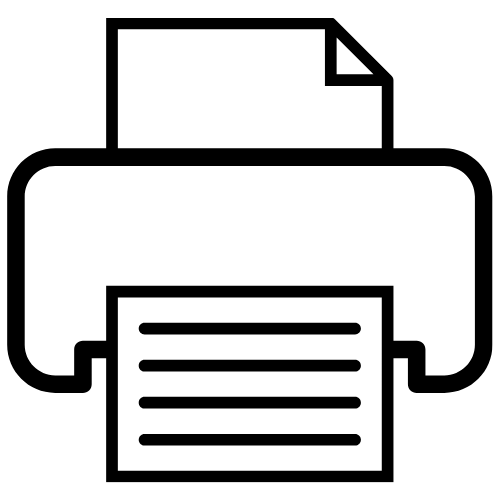 Health Outcomes Research: Evidence Based Decision Making for Pricing and Reimbursement: from Theory to Practice (base course)
Vienna School of Clinical Research - VSCR

Archiv

02.05.2011 - 06.05.2011
VSCR, Koelblgasse 10, 1030 Wien
Kursinhalte
This course is designed for professionals working in the industry or in the public health sector and involved in negotiations and decision making for pricing and reimbursement. Those who have a need to understand how evidence based decision making is being used to direct reimbursement and market access decisions will also benefit from this course.
Akkreditierung
UEMS/EACCME
Anmerkungen
Regulations, processes and governmental laws are getting more and more strict and comprehensive in regards to prescriptions of medicines. Professional training and orientation is essential for positive results and outcomes.
Frau Christina Groiss

43 01 7134051

christina.groiss@vscr.at
Kategorien
Evaluierung, Gesundheitssysteme, Klinische Forschung, Ökonomie und Finanzierung, Public Health, Public Health Forschung, Statistik, Wissenschaftlich fundierte Medizin
Veranstalter Kontakt
Helmut-Qualtinger-Gasse 2
1030 Wien
Österreich
"GOING INTERNATIONAL fördert den Zugang zu Aus-, Fort- und Weiterbildung, unabhängig von sozialen, geographischen und nationalen Grenzen."