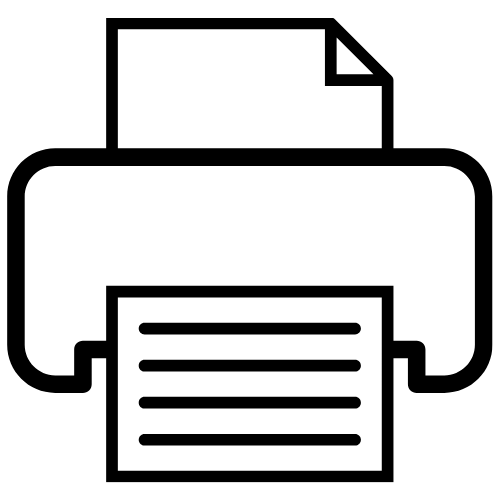 ENCITE Session on Imaging and CARS
European Institute for Biomedical Imaging Research (EIBIR)

Archiv

25.01.2012 - 29.01.2012
Winter PhD School on NMR and MRI, Venetian Institute for Science and Arts, Venice/IT
Kursinhalte
The school will be organised by the University of Milano-Bicocca, project partner of ENCITE, in collaboration with the Italian Biophysics Society. As part of the school, an ENCITE Session will be held with respect to chemiluminiscence, fluorescence imaging, non-linear optical imaging and CARS (Coherent Antistocks Raman Imaging).
Zielpublikum
The workshop addresses PhD students, Postdocs and young researchers.
Anmerkungen
The EU project ENCITE, co-ordinated by EIBIR, is co-funded by the European Commission within the 7th Framework Programme.
The European Network of Cell Imaging and Tracking Expertise (ENCITE) consists of 29 project partners from 10 European Countries
Frau Eva Haas

ehaas@eibir.org
Kategorien
Bildgebende Verfahren
Veranstalter Kontakt
Neutorgasse 9
1010 Wien
Österreich
Tel: 43 01 5334064 29
Fax: Country Stadt/Region Number Extension
ehaas@eibir.org
"GOING INTERNATIONAL fördert den Zugang zu Aus-, Fort- und Weiterbildung, unabhängig von sozialen, geographischen und nationalen Grenzen."