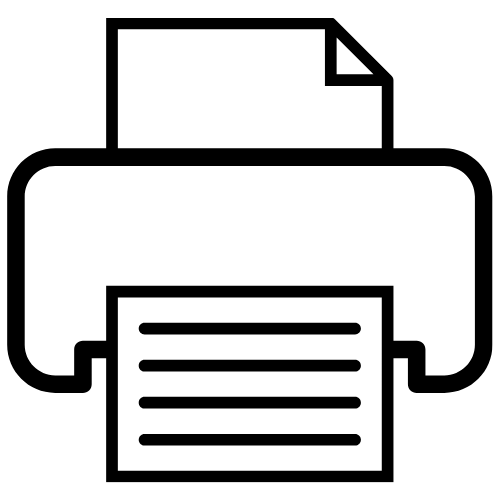 Methoden gesundheitsökonomischer Evaluationen im Rahmen der Versorgungsforschung, Teil 3
Deutsches Netzwerk Versorgungsforschung (DNVF)

Archive

20.10.2011
Köln, Maternushaus
Am 12. und 13.5.2011 werden die Seminare Teil 1 und Teil 2 angeboten.
Course Content
Nach den Teilen 1 und 2 des Methodenseminars (am 12. & 13. Mai 2011) werden im Methodenseminar Teil 3 mehrere gesundheitsökonomische Studien schwerpunktmäßig zu einem methodischen Aspekt bearbeitet. Schwerpunkt werden das Qualitätsadjustierte Lebensjahr (QALY), seine Erhebungsmethoden und deren Schwächen und Stärken im Kontext von Studien zu ausgewählten Krankheitsbildern sein.
Learning objectives, training objectives
Ziel der Seminare ist es, den Teilnehmenden fundiertes Wissen über gesundheitsökonomische Evaluatio-nen zu vermitteln und deren Vorteile aufzuzeigen, jedoch gleichzeitig für die Grenzen der Methodik zu sensibilisieren.
Target Audience
Der Teil 3 des Seminars richtet sich an Personen, die sich zusätzlich zu den Inhalten des Teils 2 mit ausgewählten methodischen Aspekten auseinandersetzen möchten.
Certifications
Teilnahmebescheinigung über die 4-stündige Veranstaltung
Notes
Die Gebühren sind gestaffelt: Die reguläre Teilnahmegebühr beträgt 240 €. Für Mitarbeiter an (Fach-)Hochschulen , Universitäten beträgt die Gebühr: 100 €, Studierende zahlen 50 € pro Seminar. Eine Anmeldung ist online auf www.dnvf.de möglich.
Enquiries and Registration:
Ms. Dr. Gisela Nellessen-Martens
Categories
Economics, Financing and Controlling, Epidemiology and Disease Control, Evidence-Based Health Care, Evidence-Based Medicine, Health Services, Program Evaluation, Public Health, Public Health Research
Organizer contact info
Eupener Str. 129
50933 Köln
Germany
"Going International promotes access to education and training for all regardless of social, geographic and national borders."