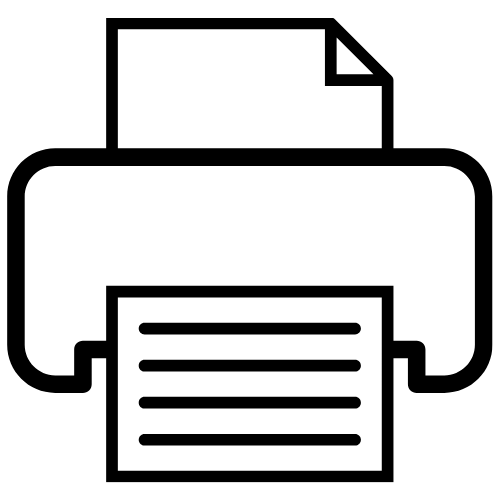 Versorgungsforschung für Einsteiger – Erwartungen, Ziele, Methoden
Deutsches Netzwerk Versorgungsforschung (DNVF)

Archive

12.05.2011
Köln, Technologiepark, Joseph-Lammerting-Allee 17-21, 50933 Köln
Course Content
Die Versorgungsforschung gewinnt zunehmend an Aufmerksamkeit und Bedeutung, zuletzt durch den im Koalitionsvertrag gefassten Beschluss der Bundesregierung, die Versorgungsforschung (VF) weiter zu stärken. Trotz der Einrichtung entsprechender Förderschwerpunkte seitens des BMG und BMBF bleibt die VF in Deutschland eine noch junge Disziplin.
In dem Seminar werden zunächst zentrale Begriffe der VF sowie ihre Ziele und die Erwartungen vorgestellt.
Learning objectives, training objectives
Anhand von Beispielen werden grundlegende Modelle der VF und die verschiedenen Bereiche der VF, wie z.B. die beschreibende, die erklärende und evaluative Forschung anhand von Studienbeispielen erläutert.
Target Audience
Interessierte an der Versorgungsforschung, Medizinier, Akteure im Gesundheitswesen, Mitarbeiter von Pharmaunternehmen
Certifications
Teilnahmebescheinigung über die 4-stündige Veranstaltung
Notes
Die Gebühren sind gestaffelt: Die reguläre Teilnahmegebühr beträgt 240 €. Für Mitarbeiter an (Fach-)Hochschulen , Universitäten beträgt die Gebühr: 100 €, Studierende zahlen 50 € pro Seminar. Eine Anmeldung ist online auf www.dnvf.de möglich.
Enquiries and Registration:
Ms. Diana Alchanow
Categories
Epidemiology and Disease Control, Evidence-Based Health Care, Evidence-Based Medicine, Health Services, NA, Program Evaluation, Public Health, Public Health Research
Organizer contact info
Kuno-Fischer-Str. 8
14057 Berlin
Germany
"Going International promotes access to education and training for all regardless of social, geographic and national borders."