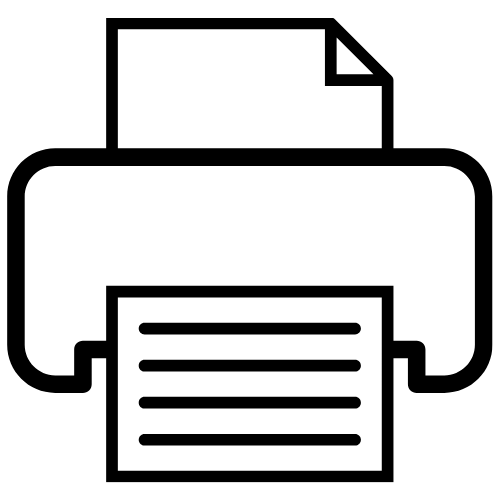 Advanced MR Imaging of the Chest
European Society for Magnetic Resonance in Medicine and Biology / ESMRMB Office

Archiv

30.09.2010 - 02.10.2010
Department of Bioimaging and Radiological Sciences, Cathologic University of Rome, Largo Agustino Gemelli No. 8, IT - 00168 Rome
Kursinhalte
-Techniques
-Vascular Disease
-Airway Disease
-Inflammatory disease
-Neoplastic Disease
Lernziele, Trainingsziele
Overview of current and easy-to-use MRI strategies including morphological and functional imaging for the diagnosis of pulmonary and mediastinal vascular diseases and congenital anomalies.
Zielpublikum
Physicians who have attended the school of MRI Applied MR technuques courses or have good knowledge in MR techniques from other sources; minimum of 6 months experience in applied MRI of the abdomen, heart or vascular system.
Lokaler Veranstalter
Course organiser: Hans-Ulrich Kauczor, Heidelberg / DE - - - Local organiser: Francesco Molinari, Rome / IT
Anmerkungen
This course accreditates approx 15h CME
Frau Claudia Passuello

0043 01 5351306

office@esmrmb.org
Kategorien
Wissenschaftlich fundierte Medizin
Veranstalter Kontakt
Neutorgasse 9/2a
1010 Wien
Österreich
"GOING INTERNATIONAL fördert den Zugang zu Aus-, Fort- und Weiterbildung, unabhängig von sozialen, geographischen und nationalen Grenzen."