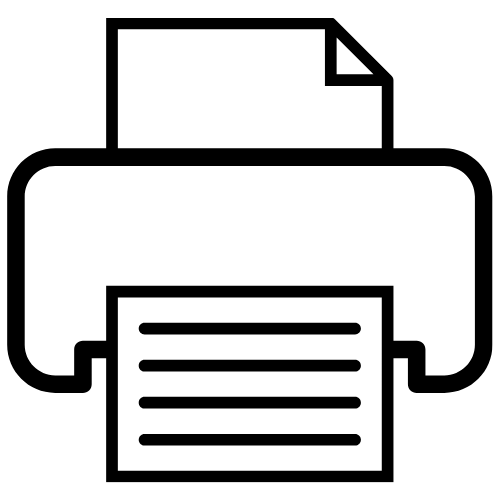 Multilevel modeling: Analysis of Clustered Data
SSPH+ PhD Program in Public Health / Swiss Tropical - and Public Health - Institute (Swiss TPH)

Archiv

03.11.2010 - 05.11.2010
Basel
Prof. Martin Röösli
Kursinhalte
Real data are often clustered such as repeated measurements on the same subject or measurements in grouped subjects (e.g. school studies). Failure to allow for clustering results in too small standard errors and subsequently produces false-positive findings. The aim of the course is to provide participants with an understanding of the basic concepts and general techniques in the analysis of clustered data. Valid analysis methods appropriate for clustered data will be introduced.
Lernziele, Trainingsziele
By the end of the course participants will be able to define the appropriate analysis method for a clustered data set. Participants will be able to perform and evaluate own analyses of clustered data.
Zielpublikum
clinicians, researchers, public health specialists and other health care professionals who want to perform analyses of data with clustered structures. This is an advanced statistical course.
Lokaler Veranstalter
SSPH+ PhD Program in Public Health
Anmerkungen
This statistical methods course will follow a nonmathematical approach and focus on the practical application of the techniques on datasets from epidemiology and prevention research. The course consists of interactive lectures and computer practicals
Frau Sina Henrichs

Sina.Henrichs@unibas.ch
Kategorien
Epidemiologie und Krankheitskontrolle, Public Health
Credit Points
1 ECTS - Points
Kosten
PhD students registered at SSPH+: free Other PhD students: 300.-- Academics: 850.- Others: 1250.-
Veranstalter Kontakt
Socinstrasse 57
4002 Basel
Schweiz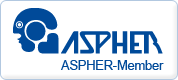 "GOING INTERNATIONAL fördert den Zugang zu Aus-, Fort- und Weiterbildung, unabhängig von sozialen, geographischen und nationalen Grenzen."