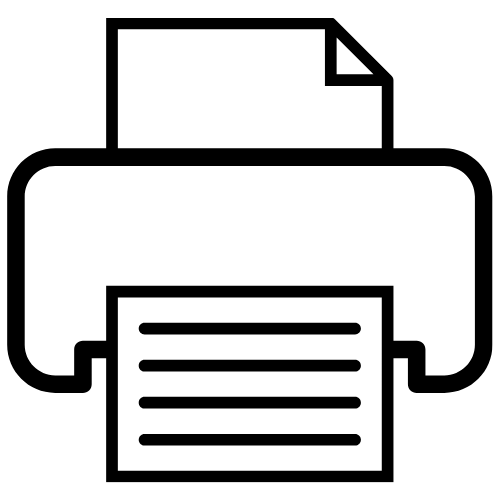 Spatial statistics for epidemiologists
SSPH+ PhD Program in Public Health / Swiss Tropical - and Public Health - Institute (Swiss TPH)

Archiv

27.10.2010 - 29.10.2010
Zürich
Prof. Leonhard Held
Kursinhalte
Spatial variation in health outcomes is a common feature in epidemiology. This course discusses state-of-the-art statistical tools for the analysis of spatial health data.
Lernziele, Trainingsziele
To understand and apply the main statistical techniques for spatial data analysis in epidemiology and public health
Zielpublikum
Advanced students, researchers
Lokaler Veranstalter
SSPH+ PhD Program in Public Health
Anmerkungen
Lectures and computer lab exercises
Frau Sina Henrichs

Sina.Henrichs@unibas.ch
Kategorien
Epidemiologie und Krankheitskontrolle, Public Health, Statistik
Credit Points
1 ECTS - Points
Kosten
PhD students registered at SSPH+: free Other PhD students: 300.-- Academics: 850.-- Others: 1250.--
Veranstalter Kontakt
Socinstrasse 57
4002 Basel
Schweiz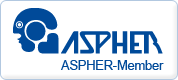 "GOING INTERNATIONAL fördert den Zugang zu Aus-, Fort- und Weiterbildung, unabhängig von sozialen, geographischen und nationalen Grenzen."