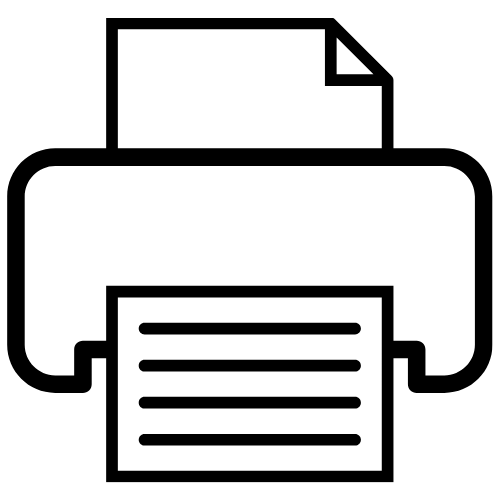 HIV and AIDS, Cours 2: for health workers
Missionsärztliches Institut Würzburg (MI)

Archiv

21.04.2010 - 23.04.2010
Medical Mission Institute Hermann-Schell-Str. 7, 97074 Würzburg
Registration deadline: 15 March 2010
Kursinhalte
Key contents: Virology, immunology; Diagnostics; Clinical staging; Prevention of parent-to-child transmission; Management of opportunistic infections; Antiretroviral therapy for adults and children; Setup of treatment programmes; HIV in children;
Lernziele, Trainingsziele
Aim of the course: Participants will be able to offer comprehensive support to people living with HIV and AIDS.
Qualifikationen
The contents of course 1 serve as basis for the participation in course 2. Thus it is advisable for health workers without respective basic knowledge to take part in both courses.
Lokaler Veranstalter
Medical Mission Institute, Hermann-Schell-Str. 7, 97074 Würzburg
Anmerkungen
Registration form available at: www.medmissio.de; www.difaem.de
Frau Birgit Zürn

birgit.zuern@medmissio.de
Kategorien
Gesundheitsversorgung, Innere Medizin, Public Health, Sexuell übertragbare Infektionen
Veranstalter Kontakt
Hermann-Schell-Str. 7
97074 Würzburg
Deutschland
"GOING INTERNATIONAL fördert den Zugang zu Aus-, Fort- und Weiterbildung, unabhängig von sozialen, geographischen und nationalen Grenzen."