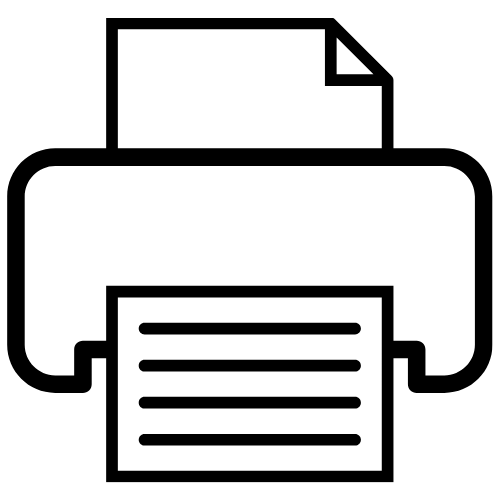 Reproductive Health Services and HIV/AIDS: New Evidence and Strategy
Ruprecht-Karls Universität Heidelberg Universitätsklinikum / Institute of Public Health

Archiv

22.02.2010 - 05.03.2010
Heidelberg
Kursinhalte
The course includes an overview on the concept of SRH and the changes and adaptations it has undergone Cairo to the MDGs and their impact on the intern. Developing agenda; Methods for improving and managing RH in the health system with a focus on appropriate indicators, planning process and service provision; The role of PMTCT and ART in relation to SRH; Implemental issues related to safe motherhood, family planning and STI programmes; Operational strategies of VCT, PMTCT and ART services.
Zielpublikum
Public health practitioners, medical doctors, nurses, policy makers, programme/project planners, managers, paramedical staff, social scientists, educators
Qualifikationen
English proficiency, experience in public health
Akkreditierung
Accreditation, Certification and Quality Assurance Institute
Zertifizierung
University of Heidelberg; tropEd
Lokaler Veranstalter
Short Courses in International Health Programme
Anmerkungen
Registration deadline:none - first come, first serve; please keep in mind the time you need for travel and visa arrangements
Frau Natascha Petersen

49 06221 56 5048

petersen@uni-hd.de
Kategorien
Entwicklungszusammenarbeit - Expertenkurse, Entwicklungszusammenarbeit - Spezialthemen und Gesundheit, Familienplanung und Gender, Frauenheilkunde und Geburtshilfe, Gesundheitsförderung, Humanitäre Hilfe - Expertenkurse, Sexuell übertragbare Infektionen
Credit Points
3 ECTS - Points
Veranstalter Kontakt
Im Neuenheimer Feld 324
69120 Heidelberg
Deutschland
"GOING INTERNATIONAL fördert den Zugang zu Aus-, Fort- und Weiterbildung, unabhängig von sozialen, geographischen und nationalen Grenzen."