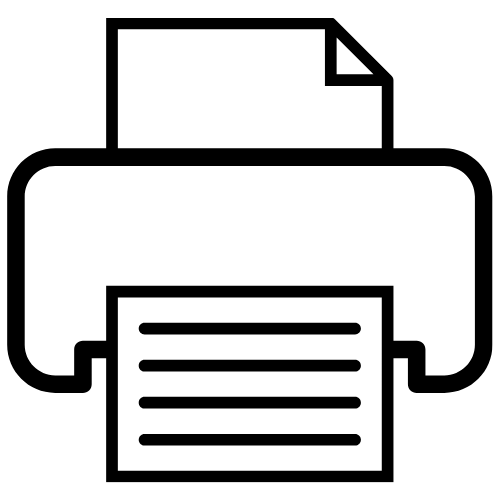 Master of Science Program in Health Technology Assessment, Evidence-based Healthcare & Decision Science*
UMIT - University for Health Sciences, Medical Informatics and Technology / Institute of Public Health, Medical Decision Making and Health Technology Assessment

Archivio

Beginn Ottobre 2010 - Beginn Luglio 2013
Hall in Tyrol, Austria
Start: every Fall*/ 6 semesters comprising 13 modular weeks, an internship and master thesis
Contenuti (corsi)
HTA Principles, Methods I & Practice; Biostatistics I; Clinical Epidemiology & Public Health; Systematic Review & Meta-Analysis I; Economic Evaluation in Health Care; Decision Science & Modeling I; HTA Methods II & Specific Aspects; Health Outcomes, Quality of Life & Patient-Reported Outcomes; Health Policy Management, Healthcare Systems, Reimbursement & Country-Specific HTA; Biostatistics & Epidemiology II; Meta-Analysis II; Decision Science & Modeling II; Scientific Writing & Skill Training
Obiettivi didattici, obiettivi del training
The specific characteristic of the program is its special focus on scientific methods and unique training in decision sciences as well as the combination of theoretical and applied case examples presented by professionals in the field.
Pubblico target
Healthcare & Health Policy Organizations, National HTA agencies, Pharmaceutical & Medical Device Industry, Academia and Research Institutions, Health Insurances/Sickness Funds, Consultancy Organizations
Opportunità di lavoro e di formazione specialistiche per post-laureati
HTA Institutions, Federal Ministries, Health Insurance Companies, Hospitals, Pharmaceutical and Medical Device Companies, Public Health Services, Universities, Continuing Education Institutions and Contract Research and Consultancy Organizations
Prerequisiti
Details at www.umit.at/htads
Annotazioni
* Provided the accreditation by the Austrian Accreditation Service.
Informazioni ed Iscrizioni:
Univ. Prof. Dr. Uwe Siebert
Categorie
Economia e Finanziamento, Epidemiologia e Controllo delle Malattie, Medicina basata sull'evidenza, Promozione della Salute, Ricerca clinica, Sanità Pubblica (Public Health), Sistemi Sanitari, Statistica, Valutazione
Punti accrediti
120 ECTS - Points
Contatto organizzatori
Eduard-Wallnoefer-Center 1
6060 Hall in Tirol
Austria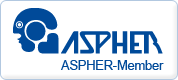 "Noi, Going International, siamo un'azienda che si è scelta come obiettivo di rendere acessibile la formazione a una grandissima quantità di persone, oltrepassanddo i confini geografici e sociali."