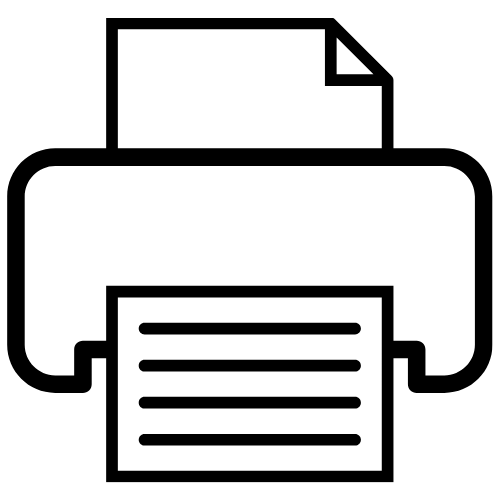 MSc Human Resources for Global Health
Queen Margaret University, Edinburgh / Institute for International Health and Development (IIHD)

Archivo

Comienzo Enero 2014 - Medio Junio 2014
Queen Margaret University, Edinburgh, United Kingdom
Contenido de curso
This course is for health professionals or experienced graduates to gain an understanding of how to mobilise scarce human resources to strengthen health systems internationally.
The course aims to equip you with the necessary skills to achieve optimally sustainable deployment of personnel and ensure that users of health services are served by the most highly skilled and efficient workforce possible.
Objetivos de formación
Learning and teaching methods encourage group and independent learning. Teaching is comprised of combination of lectures, seminars, tutorials, case studies, simulation exercises and projects. Assessment is continuous.
Oportunidad de trabajos y los campos profesionales mas buscados por personas ya tituladas
As a graduate, you will be well equipped as a human resource manager, strategic planner or policy advisor in an international setting.
Calificaciones
Honours degree or diploma, preferably in a health-related area. Diplomates should have completed the final exam of a professional body. Applicants from other backgrounds (eg social science, social anthropology) are also welcomed, if you can demonstrat
Organizador local
Queen Margaret University, Edinburgh
Información e inscripción:
N. A.
Categorías
Sistemas de Salud
Método edicativo
Tiempo completo, a tiempo partido
Costos
Sobre pedido
(See Website)
Cantacto organizador
Queen Margaret University Way
EH21 6UU East Lothian
United Kingdom
"Going International fomenta el acceso a la educación y a la formación continua independientemente de fronteras sociales, geográficas y nacionales."