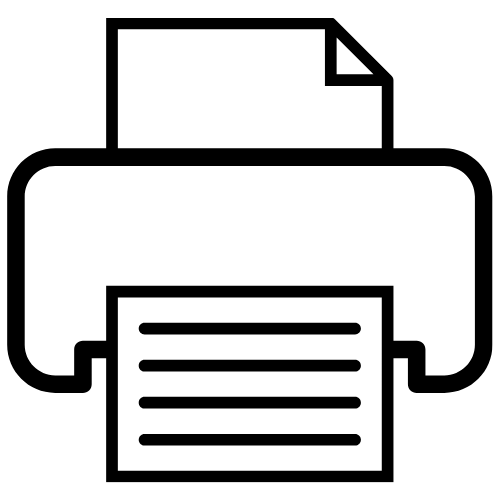 Targeting Therapy of Alzheimer's and Related Neurodegenerative Diseases
01.06.2018 - 04.06.2018
Melia Nassau Beach All Inclusive
Nassau W Bay Street
Nassau
Bahamas
Conference themes
Alzheimer's disease (AD) is the most common age-dependent neurodegenerative disease, which affects over 5 million people in the US and over 35 million people worldwide.
Currently, only four drugs are approved for alleviating symptoms in AD patients, and no new therapy has been approved for AD since 2003.
Fees
Academic from: USD 1823.00
Industry from: USD 1823.00
Student from: USD 1534.00
Notes
Speakers: Riqiang Yan (Cleveland Clinic Lerner Research Institute), Peter St George-Hyslop (University of Toronto), Don Cleveland (University of California at San Diego), David Holtzman (Washington University) and many more.
"Going International promotes access to education and training for all regardless of social, geographic and national borders."