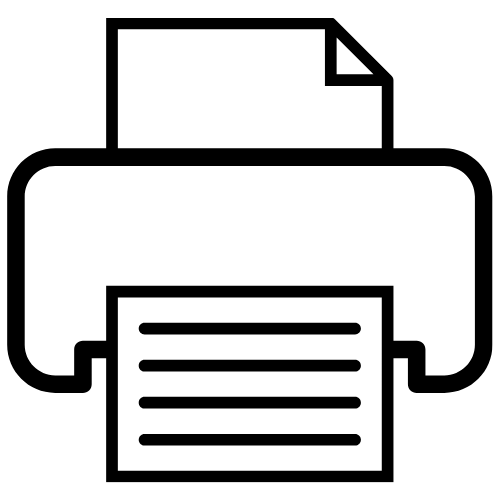 13th World Congress on Healthcare & Technologies
Conferenceseries Ltd / Healthcare

Conference themes
Healthcare Conferences | Public Health Conferences | Healthcare Technology Conferences | Healthcare Meetings
This event will focus on variety of healthcare topics, including, but not limited to Primary Healthcare, Healthcare and Wellness, Healthcare Industry, Healthcare Services, Healthcare and Medical Technology, Advanced Healthcare Technology, Healthcare Informatics, Health Information Technology, Healthcare Solutions, Healthcare Management, Healthcare Organizations, Healthcare Softwares.
Target Audience
CEo's Presidents Directors Healthcare providers Healthcare professionals Healthcare Administrators Physicians Business Analyst Healthcare Consulting firms Healthcare head hunters Healthcare Investors Healthcare specialists
Scientific Society
Conferenceseries
Local Organizer
Conferenceseries
Notes
For any queries, contact us at Healthcare Summit 2018 healthcaresummit@healthconferences.org, healthcaresummit@healthcarevents.com, healthcaresummits@gmail.com
Enquiries and Registration:
Ms. 13th World Congress on Healthcare & Technologies Angelina Watts
Categories
Anaesthesia, Bone and Joint Surgery, Child and Adolescent Medicine, Child and Adolescent Surgery, Clinical Research, Critial Care, Dermatology, Ear, Nose and Throat Diseases, Emergency Medicine International, Epidemiology and Disease Control, Evidence-Based Health Care, Evidence-Based Medicine, Forensic Medicine, General Medicine, Gynaecology and Obstetrics, Health Professions Education, Health Promotion, Health Services, Health Systems, Heart Surgery, Hospital Management and Organisation, Immunology, Immunology and Pathology, Information Technology, Internal Medicine, Medical and Chemical Laboratory Diagnostics, Medical Education , Medical Genetics, Mental Health, Neurology, Neurosurgery, Nuclear Medicine, Nutrition, Oncology, Oral and Maxillofacial Surgery, Paediatrics, Pain Management, Palliative Care, Pharmacology and Toxicology, Public Health, Public Health Research, Quality Management, Radiology, Rehabilitation, Sexually Transmitted Infections, Sports Medicine, Surgery, Therapeutic Radiology and Oncology, Tropical Medicine and Infectiology, Virology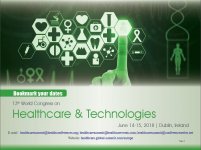 Congress fees
USD 799,00
(Conferenceseries LLC, USA extend a warm welcome to the distinguished Nobel laureates, speakers, delegates, Healthcare Professionals, Healthcare Researchers, Healthcare Industry leaders and Policy Makers, from around the world to Dublin.)
Organizer contact info
Kemp House
London EC1V 2NX London
United Kingdom
"Going International promotes access to education and training for all regardless of social, geographic and national borders."