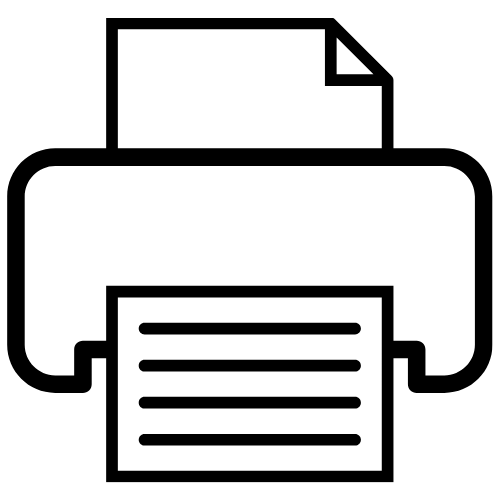 15th European Pathology Congress
20th - 21st June, 2018
Paris, France
We take this immense pleasure to formally notify you about the "15th European Pathology Congress" (Euro Pathology 2018) during June 20-21, 2018 @ Paris, France. Euro Pathology 2018 anticipates the participants around the globe with thought provoking Keynote lectures, Oral Presentations, Delegates and Poster Presentations. We promise Euro Pathology 2018 will be the finest pathology conference to explore the wisdom and acquaintance for all the Pathologists, medical practitioners, students and clinical research organizations. For more info please visit: https://worldpathology.conferenceseries.com
Euro Pathology 2018 is a specially designed cluster conference. The main theme of the conference is "Pathology: From Diagnosis to Patient Care" which covers a wide range of important sessions which would lay a platform for the interaction between experts across the world and aims in accelerating pathological discovery & research.
Special offer:
A waiver of 20% is applicable on the registration for a group of 3 or more attendees. To avail this offer please drop an email to europathology@pathologyseries.com
Tracks/Subjects:
Gastrointestinal and Liver Pathology, Cancer Cytopathology, Anatomical & Forensic Pathology, Breast Pathology, Immunopathology, Comparative Pathology, Psychopathology, Pathology Case Reports, Chemical Pathology, Head & Neck Pathology, Renal Pathology, Hematopathology, Surgical Pathology, Experimental Pathology
Clinical Pathology, Diagnostic Pathology, Oncopathology, Digital Pathology, Microbial Pathology, Reproductive Pathology, Dermatopathology, Veterinary pathology, Neuropathology, Plant pathology, Histopathology, Gynaecology and Obstetrics Pathology.
Honorable Keynote Speakers of Euro Pathology 2018:
Homa Adle-Biassette, Head of Dept. of Anatomy and Pathological Cytology, The Hôpital Lariboisière, France

Dariusz Borys, Director of Digital Pathology Lab, Loyola University Chicago, USA

Zahra Maleki, Johns Hopkins University School of Medicine, USA

Peter E. Stoemmer, Director, Pathologie Augsburg Laboratory, Germany

Qing Kay Li, Johns Hopkins University School of Medicine, USA

Graciela Ghirardi, Director, Laboratorio Privado de Patología, Argentina

Carol Apt, South Carolina State University, USA
Venue & Accommodation:
Radisson Blu Hotel at Disneyland Paris
40 Allée De La Mare Houleuse, 77700 Magny-le-Hongre
Paris, France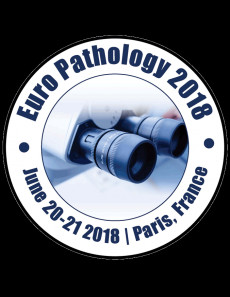 Kosten
For information on fees please visit the website
"GOING INTERNATIONAL fördert den Zugang zu Aus-, Fort- und Weiterbildung, unabhängig von sozialen, geographischen und nationalen Grenzen."