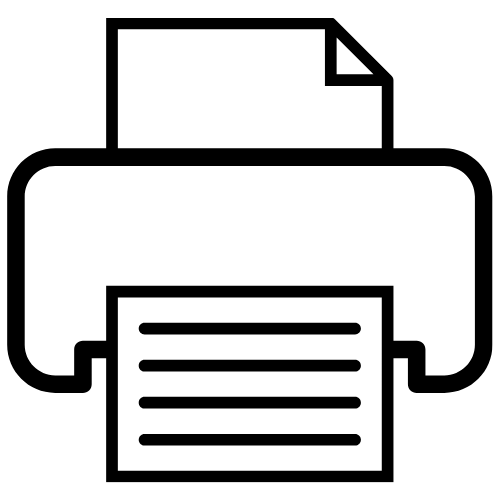 16th European Congress of Internal Medicine 2017
31.08.2017 - 02.09.2017
University of Milan
Via Festa del Perdono 7
20122 Milano, Italien
Kongressthemen
The 16th European Congress of Internal Medicine will take place at the University of Milan.The main objective of EFIM is to promote internal medicine and enable internists to provide better care for patients across Europe.
Management of elderly individuals with multiple chronic conditions in a safe and cost-effective manner has become a major challenge for physicians.
While internal medicine continues to advance, the provision of health services to patients is fundamentally a humane process.
Anfragen und Anmeldung
AIM Group International – Milan Office
ECIM2017@aimgroup.eu
Via G. Ripamonti, 129 – 20141 Milan (Italy)
Ph +39 02 566011
Fax +39 02 70048578
"GOING INTERNATIONAL fördert den Zugang zu Aus-, Fort- und Weiterbildung, unabhängig von sozialen, geographischen und nationalen Grenzen."